How to switch to a remote-based company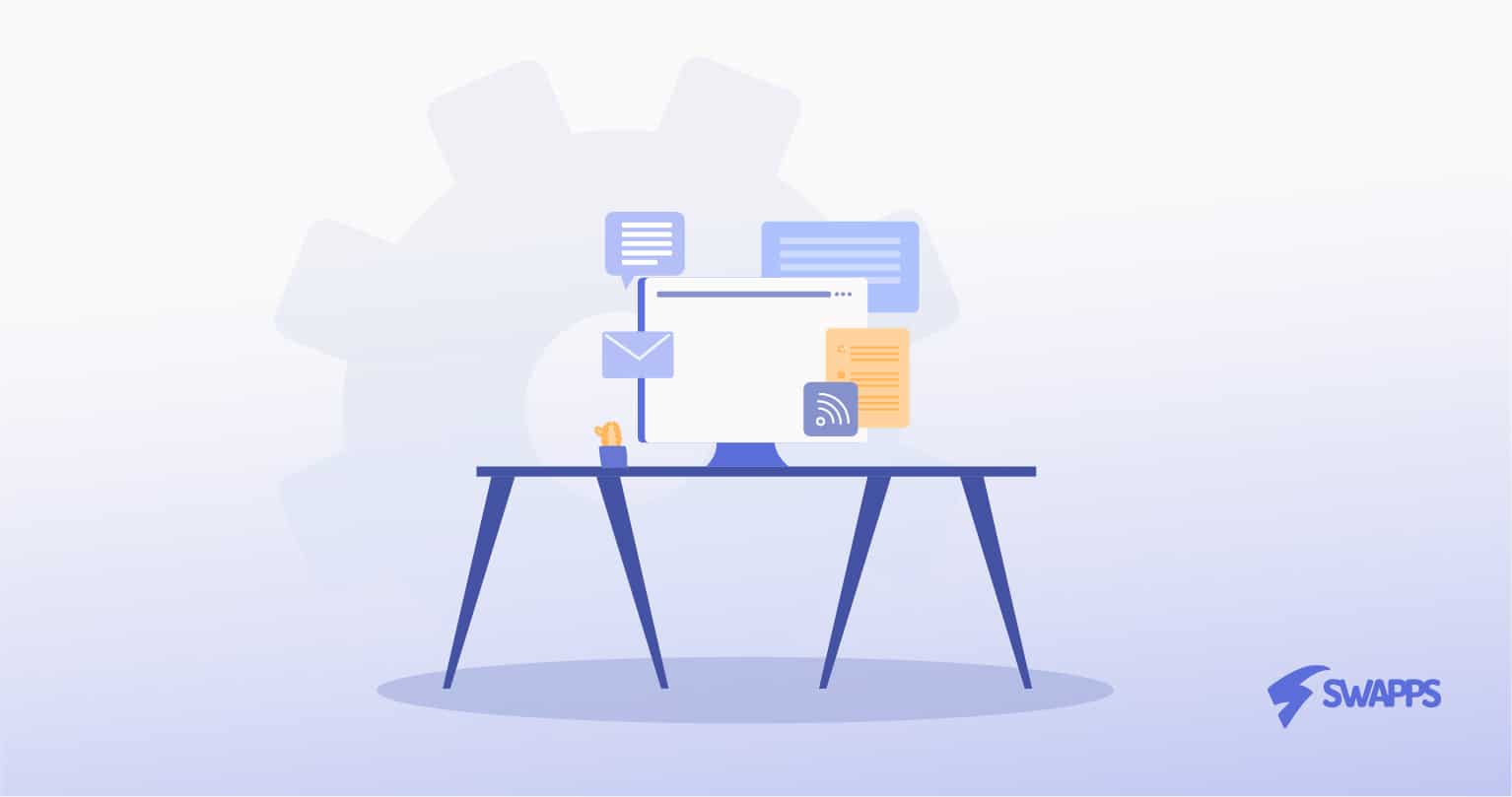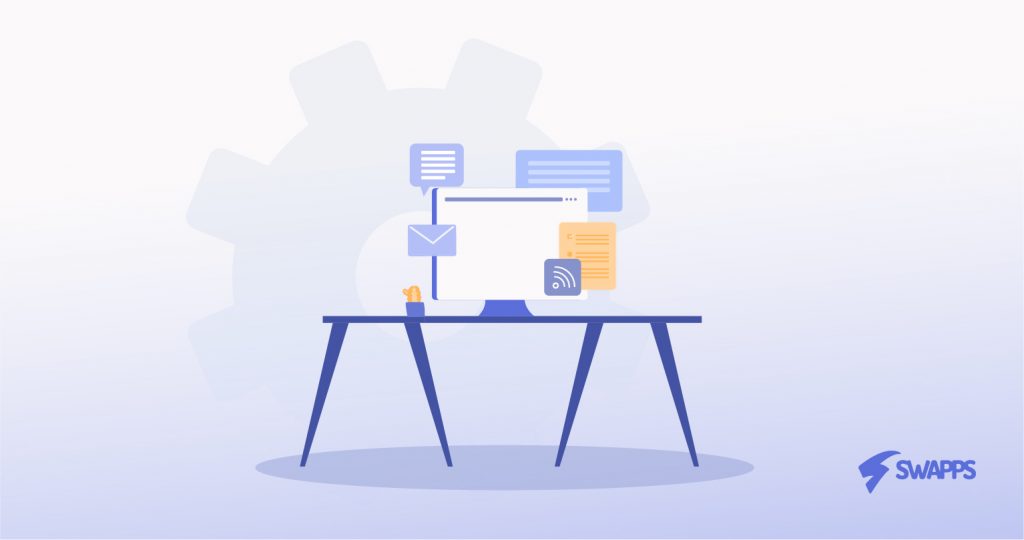 I get it, building a remote-based business is not an easy task. It requires some ingredients to get to a point where the business can be even more efficient than a physical-based one.
These last days several people have been forced to work from home because of the current pandemic situation. If it's not easy for a person to adapt, imagine how difficult it can be for businesses that have been operating for years on a traditional methodology and depend entirely on the work that employees can do from the office.
If you want to know about how to work remotely, I suggest you take a look at another article we wrote before: How to work remotely and do it better. In this blog post, we are going to talk about how to build a remotely-based business or adapt the existing one if you already have it or you are part of it and what are those fears that don't allow a business to make the switch.
The remote company concept is not something new. It has been growing quickly during the last years, and unless you have not been living under a rock, you should have heard before of companies or people working from home or any place in the world. Before, it was a way to start a business, it was kind of a limitation that a company had to deal with at the beginning while the company produces more money to rent or buy an office. The ideal scenario was to have an office or a building if possible!. Today, and due to the current circumstances, the companies which can work remotely can continue serving clients without interruption while they keep several advantages that you will see in the following paragraphs.

Advantages of a remote-based company:
The most obvious one, save money on office-related expenses.
It can serve clients from all over the world.
The information about the business is always available.
Employees can be more available and flexible.
Catastrophes normally don't affect your business.
Your data is more secure. Yes, it is! Or are you still afraid of the cloud?
You can have time working in different time zones if you need it.
Your employees can have a better life balance that translates into better performance.
You help the planet with fewer people using transportation to commute.
You may be interested to learn more about the experience for a software development company in this article: Software development with distributed teams
Ok if it's so good, why not all the companies switch to a remote-based company?
It's not so simple to answer this question and it depends on the type of company. But it doesn't mean that the company has to operate 100% remotely. You can have a balance between a remote operation and a physical one. But at least you should try it. Most of the time, the main reasons are related to fears. I'm going to analyze some of those fears and provide alternatives and tools to be able to deal with them.
How do we communicate?
This is the easiest part. If you ask me ten years ago, I could say that there were few solutions and they didn't work well enough to replace the physical experience. The reality is that nowadays there are so many and very focused tools that they make it easier to communicate while working at the same time. They are called "Collaboration tools".

For meetings, there are some traditional communication tools like Skype, Google Meet, but if you require something more professional and reliable, you should go for Zoom, which allows you to connect with hundreds of people at the same time without depending on the quality of team members' Internet Connection.
It doesn't mean that you are going to be in a permanent meeting to have your team connected. Meetings must be short and for specific objectives.
So how do we handle the rest of the communication? Emails?
Emails can work and are still necessary but it's impossible to manage those quick interactions you have in an office with emails. You need a chat tool that allows communicating effectively. Please don't think of SMS or WhatsApp. They can work at the beginning, but If you want to have a robust and centralized solution, look at alternative solutions thought for organizations. You have options like Slack or Microsoft Teams. They allow getting all your team along in the same place and have groups depending on department, project or how you want to segment them according to your preference.
Recommended reading: Working with Slack bots and humans to develop software
How do I control my team?
First of all, you need to stop thinking that you can get the most from your employees over-controlling them. In some traditional scenarios, it can work, but normally you will need somebody that you can trust. If you hired a team and they have been working with you for some time, allow them to do the job with less supervision, based on objectives and deadlines. You may be surprised by the results.
Trusting sounds good, but how do I know that my team is really doing their job?
Independently on your industry type, it's normal that you want to know what's going on with your business so you can establish if the goals are being achieved. Don't worry, this is the best part! There are plenty of tools to control people and the work they do!
Check-in – Check-out:
A traditional business normally cares about the time that a person arrives at work and when he/she leaves. If you definitely need to know that, you can use tools like RescueTime that allows you to track the activity of your team members.
Recommended reading: Manners in distributed work teams
Time Tracking:
If you want to be more flexible with your team and want to know the time you invest in every task, you can use a time tracker like Toggl, Harvest, EverHour, Timely, Clockify, between others.
It also helps to have more details about how the time is invested in your company so you make better decisions or it's completely necessary if you bill by the hour.
How do I plan and manage the execution of the work?
If you are not doing so, you need to start handling everything in your business as a project. In a company you have one-time projects, or on-going projects. If you think in that way, you will understand why you need a project management solution, where you can assign responsible people for projects and specific tasks for the people.
Project management solutions like ClickUp, Jira, Teamwork, Asana, Basecamp let you create and organize projects and tasks with specific deadlines, assignees, dependencies and you can track time on them. When you have a configured tool like this you will be sure to follow correctly the work that is being done in your company.
What about accounting and the file?
If you are one of those businesses still using that type of accounting software that needs to be installed on a computer and everything is stored on that computer and if something happens to that computer, all the accounting is lost… warning! that business is in imminent risk!
There are several cloud accounting solutions like Quickbooks, Freshbooks, between others. It doesn't make any sense to rely on a computer for accounting in 2020. And the files can be stored on cloud storage like Google Drive, Box, or Dropbox.
How do the clients pay me?
Online of course! No physical cards or cash! There are Several solutions around like Paypal, Stripe, Authorize.net among others.
Some of them require some configuration but it's not rocket science and you can always contact a good software development company if you require assistance.
How do I provide the tools to my team?
Your team members just need a computer and a good Internet connection. That's it. The rest should be provided by you. You should provide online tools if possible so you reduce the dependency on specialized hardware or software tied to individuals or machines.
How do I integrate all those tools into my business?
One of the best advantages you have on a digital-drive business is called data. You may have heard that data is the new gold, right? And that's correct because if you use it right, it can provide great insights to learn from experience and trends.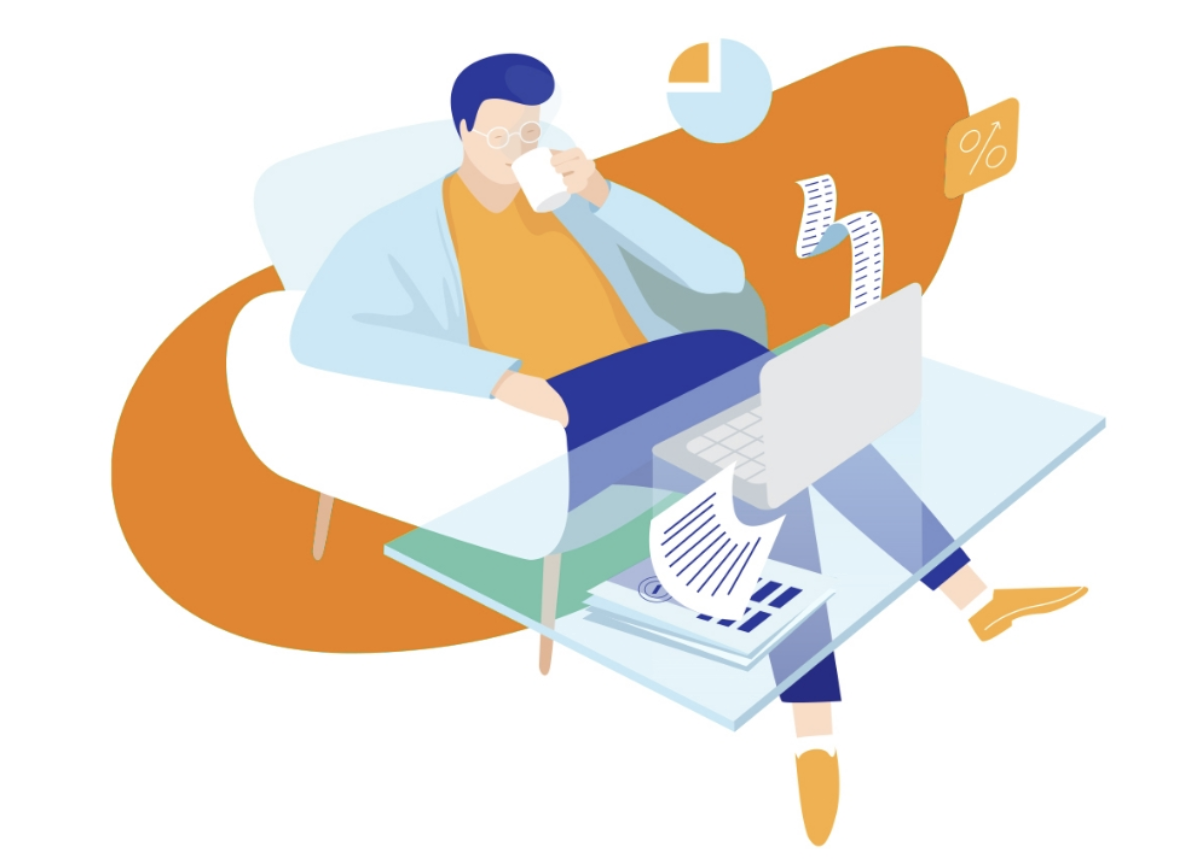 When you start to use tools like the mentioned above, you start to accumulate data from the first day that you can give a lot of value if you use a tool like "IDK Dashboard" where you can get information from all the sources, visualize it and cross it to get great insights for your team and customers. You will be able to visualize easily and make efficient decisions towards your company's revenue.
As you could see, there are more advantages than disadvantages when switching to a remote-based company. It may vary depending on the environment and type of business but it's worth giving it a try. You also need to think that your clients might need to adapt, but you can take advantage of the situation to get off all of those fears, so you run your business remotely and continue doing it as much as possible when the crisis ends. Explore the tools you have available on the market, embrace your team to operate with the help of technology for a successful operation and your customer will also thank the alternatives you provide to get your products and services without having to leave home.