We help you build your ideal tech team
The team you wish,
just like you need it
We help you build the ideal team for your specific needs
without cost overruns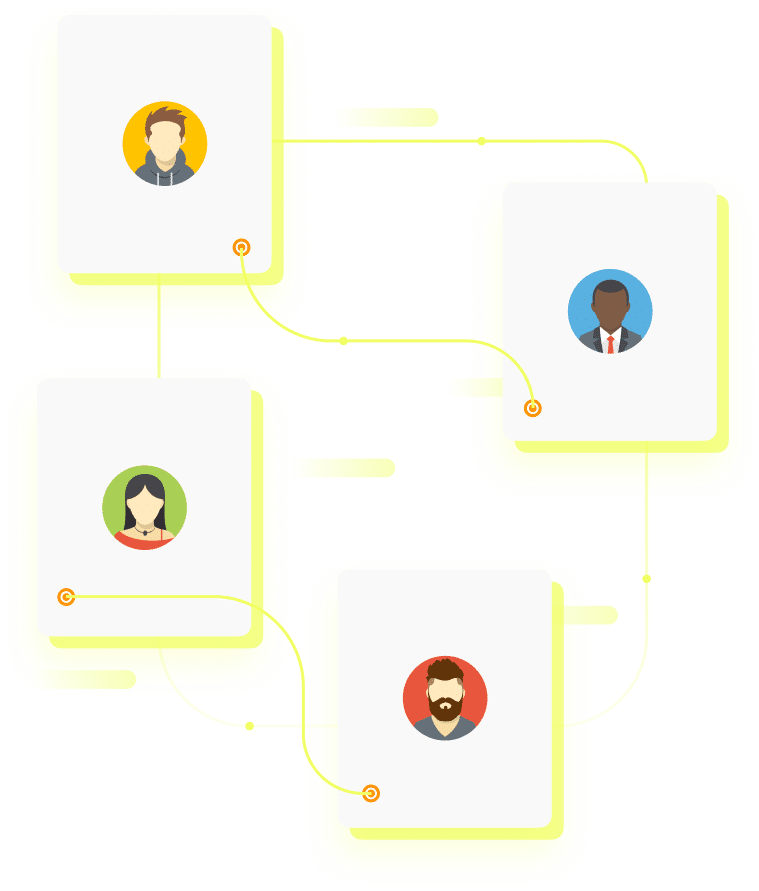 Making a project happen doesn't have to be stressful or wasteful
With Swapps' back up you will be able to assure
that the development team is entirely and exclusively
concentrated on your company's project and requirements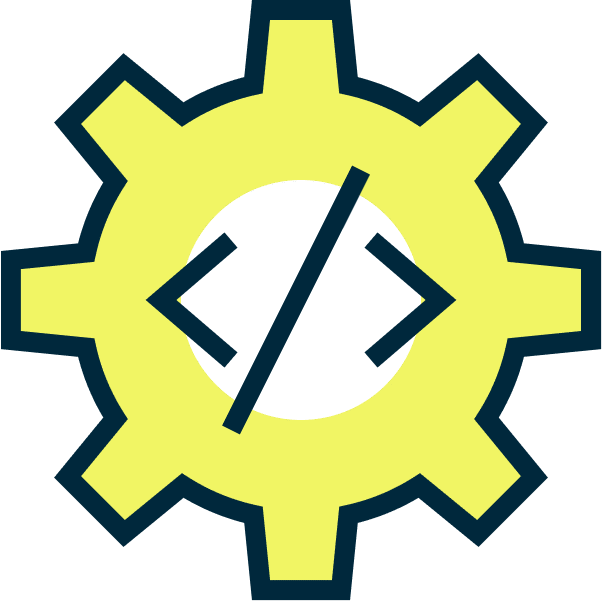 Productivity
Every team member focuses totally on one project, eliminating multitasking and working with exclusivity. This allows the necessary expertise for task development.
We assure our professional's availability to organizations that are tired of getting delayed solutions from their technology provider, and that depend on their collaborators to advance in the development process
Reprocesses reduction
Cost decline
Total time usage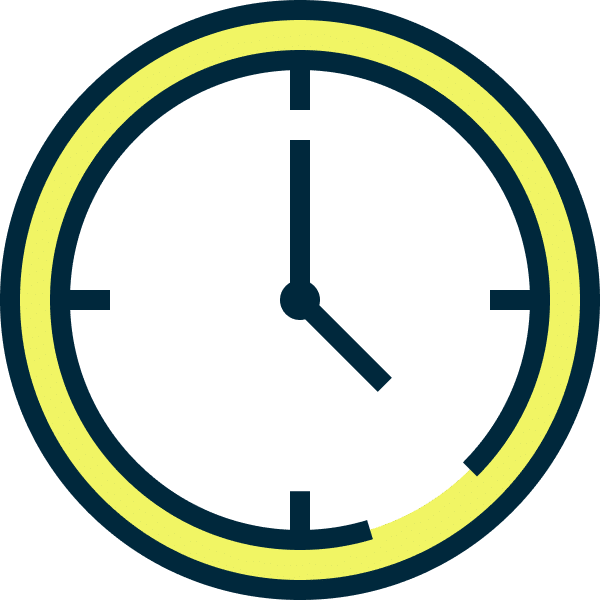 Delivery Time
Dedicated teams have the expertise, experience, and mentoring from your technological partner; all of which are necessary for successful project development.
We work with organizations that are experiencing delays with their IT solutions, giving them fast solutions and immediate responses to complex development situations. Assuring full availability from a professional and dedicated team.
Task and delivery time reduction
Complete investment reports
Immediate response in a timely moment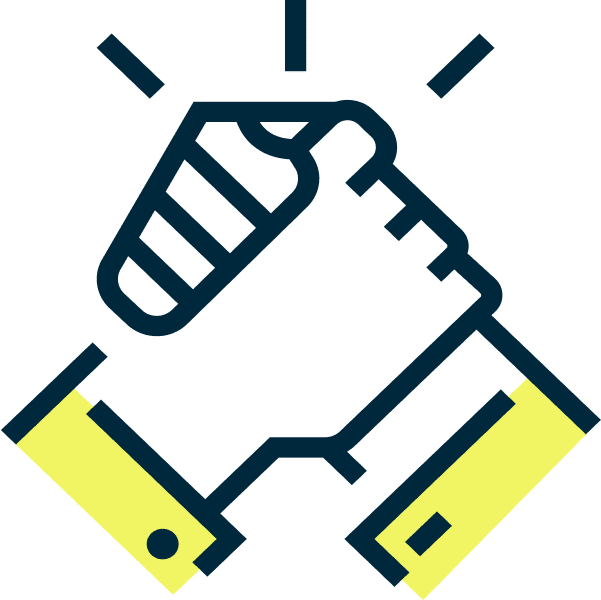 Back Up
Not only do we assign a team, but we also train and mentor them in project execution, we recommend the best in technology and we commit to not allowing any team rotation situation, get to impact the business operation or traceability. Our commitment is to your success.
We work with companies that want to ensure the scalability and efficiency of their projects with the guidance of a Chief Technology Officer (CTO) and the implementation of agile methodologies.
Assignment of necessary team members, which means that, if you want to speed up the project, you can include more developers.
Standardized best practices for performance, security, and scalability.
Monday to Friday support.
WordPress - Drupal - Laravel
Senior
Frontend Developer
Don't worry, we are here to solve your questions from moment zero
All companies that wish to grow with technology, saving time and money in projects carried out together with their tech partner.
Having a dedicated team will give you the ability to create in less time, with less investment, and following quality standards that will help scale your project.
Always hand in hand with Swapps.
If you have a project in mind but you still don't know for sure which profiles you need in your dedicated team, you can fill out the form at the end of the section and we will guide you through the process.
The assigned group of developers focuses entirely and exclusively on the project and requests of your company, without distractions and without endless waiting to make deliveries.
This translates into an optimization of the time of the dedicated team, and therefore, an optimization of your investment.
We want to facilitate your process, so we invite you to fill out the form at the end of this section to personalize your experience. Additionally, you can ask for a quote for the ideal team for your project
You can find your dedicated team by following two simple steps:
Define a project and land the basic requirements
Get advice from a technology expert like Swapps. Fill out the form to personalize your consulting experience
Yes, you can choose the time availability of your team, part-time or full-time.
You must hire a dedicated team but you still do not know if it fits your budget. With Profiler you can make the quotes you want to find the team that best suits your needs.
You also receive the guidance and support of your partner in technology: Swapps.
Our consultants will analyze your case and will schedule
a personalized meeting to guide you to a plan that suits best your needs.