The ally that brings your
projects to life with
technology
We help companies to solve their problems with
technology, optimizing their investments,
streamlining times and filling the gaps
in technical and innovative knowledge
to avoid mistakes.
Create ideas and
projects from scratch
Startups that want to get ahead of the market and launch their MVP, or companies that are looking to start in the world of technology, face great challenges and uncertainty. That is why we accompany and facilitate your process from the first moment.
Implement impossible
ideas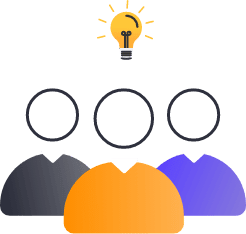 We work with companies, IT or marketing areas that want to implement their ideas without having to incur the cost overruns that the project can generate, since having a large development team can involve more time, effort and money.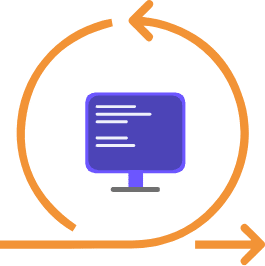 If your site is down, exposed to cyberattacks, or outdated, we know about that. That is why we work to give you the peace of mind of having an optimized and secure site, with constant support.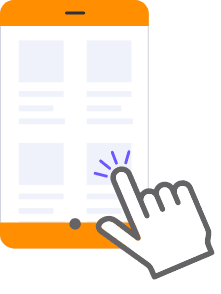 We help companies that want to offer their users a better experience on their application or site, and thus increase their sales opportunities. Well, although design is not everything, it makes a difference.


The peace of mind of having an ally in technology
that saves you the time and money that you
could lose in your technology and innovation projects,
is possible thanks to a five-star team, which is
constantly trained and answers your questions
at the right time.
ACQUIA
Certified Developer
Interaction Design
certifications
With our values we build teams, ideas and dreams
to grow together, making your project our flag.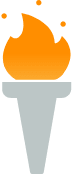 Leadership
Dare to be different within the market. Anticipating ourselves with innovative ideas and supporting you from the first step.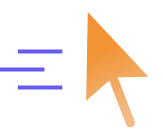 Agility
Fast, constant and functional deliveries. Adding value and quality at each stage of your idea or project.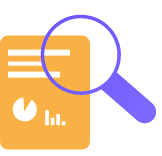 Transparency
Facilitate the monitoring of projects and their budget through our tools. Keeping you informed and solving doubts whenever you require.
Do you want to know
more about us?