Swapps is an IT company that provides web and mobile app development and systems integration for nonprofit organizations and member associations.
Swapps is based on Northern Virginia and led by veteran IT consultants Andrés González and Blake Newman.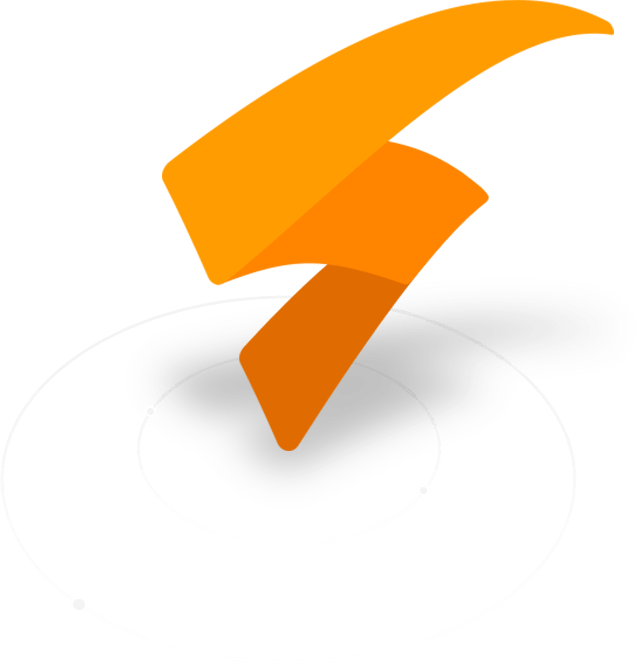 Clients benefit from our responsiveness
to their needs and issues. We believe clients should not have to ask about the status of an issue or project because we should be proactively notifying them every step of the way.
Clients can expect from us highly competent project management and technically sound developers.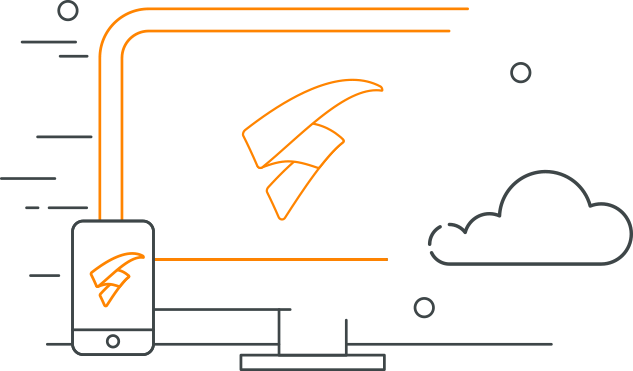 Our focus is on serving the needs of nonprofit organizations, member associations, think tanks, boards, foundations, councils, conferences, and institutes.
In short, we want to make an impact in the world by serving others that make an impact in the world. Focusing on this niche helps us deliver greater value.
We are tech company specializing in rapid application development, agile development, user-centered design and systems integration.
We provide long-term operations and maintenance (O&M), legacy systems upgrade and replacement, technical advisory services, information technology support, and custom software development.