Why many websites are simply not intuitive or usable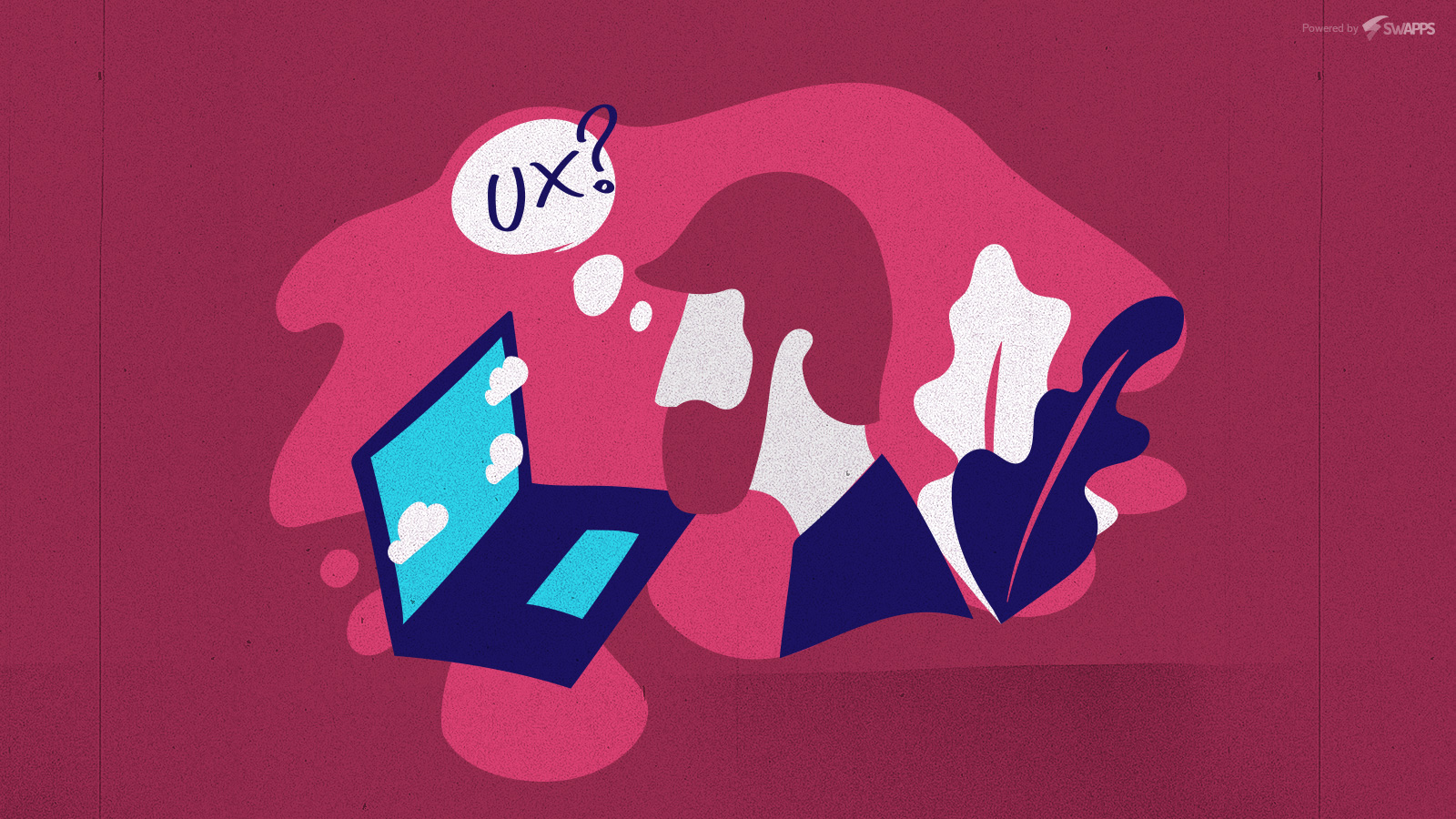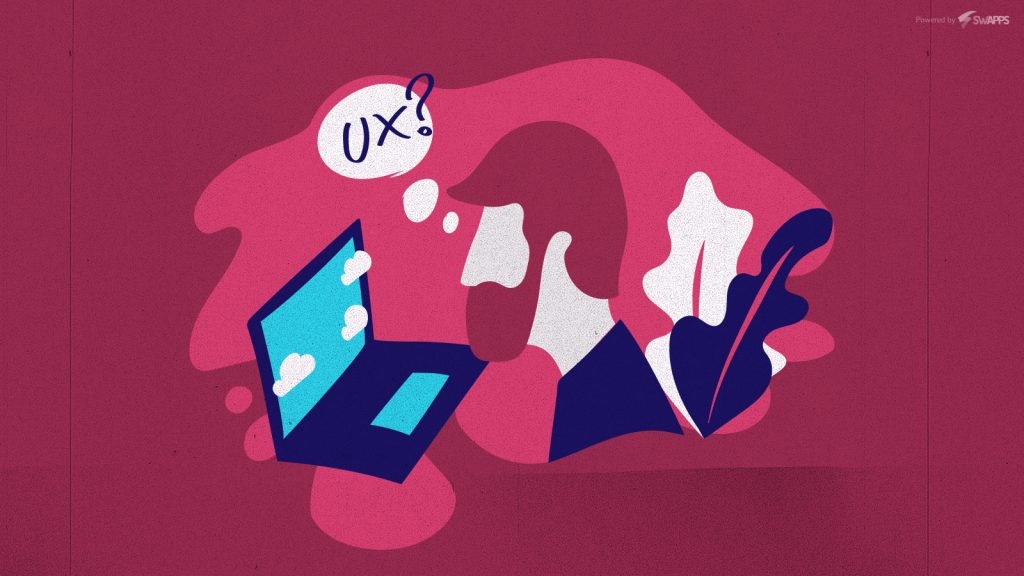 Most complex web applications and websites are built by highly technical developers. Developers, generally speaking, think in different ways than "normal" people. So, it should not be a surprise that these apps are built to work but not necessarily built to be intuitive.
Indeed, we have encountered many websites and applications across the government and nonprofit space where hundreds of thousands, if not millions, of dollars have been invested in the IT infrastructure of the websites. Yet, normal people and users of the system often get frustrated because the user interface doesn't make sense. They can't find the login button or the upload button or the support button or the search field.
Generally speaking, the initial focus and priority for developers is to make the application work, to prove a concept.  This is the quickest, fastest, thing to accomplish.  But the problem is that if you don't invest time on usability then the user experience could likely be frustrating, hard-to-use, not intuitive, and discouraging.
Ideally, stakeholders will make user centered design (UCD) a priority and think about the intended target audience from the beginning of the project, not as an after-thought. To do it right, it would be very important in the early stages of discovery to identify and segment the target audience.  Then, segment by segment, understand the typical visitor.  Profile these people. Are they young, old, tech-savvy? Do they speak and read your language? Are they likely to use a hand-held mobile device or a laptop or a desktop or something else? Do they have a consistently fast Internet connection or not?
After you have profiled the user, you need to put yourself in their place, practice empathy, and understand the problems, needs, and desires. Why are they visiting your site? What is their purpose? What do they want to do? How do they think?
There are some great books out there on the subject of usability and user centered design. If you are interested in the subject, I would recommend, "Don't Make Me Think," by Steve Krug.
There are also methods and techniques that user experience professionals use to systematically think about and design a quality user experience. Some web-savvy government folks at a group called 18F came up with a list and description of some of these methods to bring human-centered design into your project.
If you need a little bit of help with your UX strategy, give us a call, perhaps we can help.