Website Maintenance for Drupal and WordPress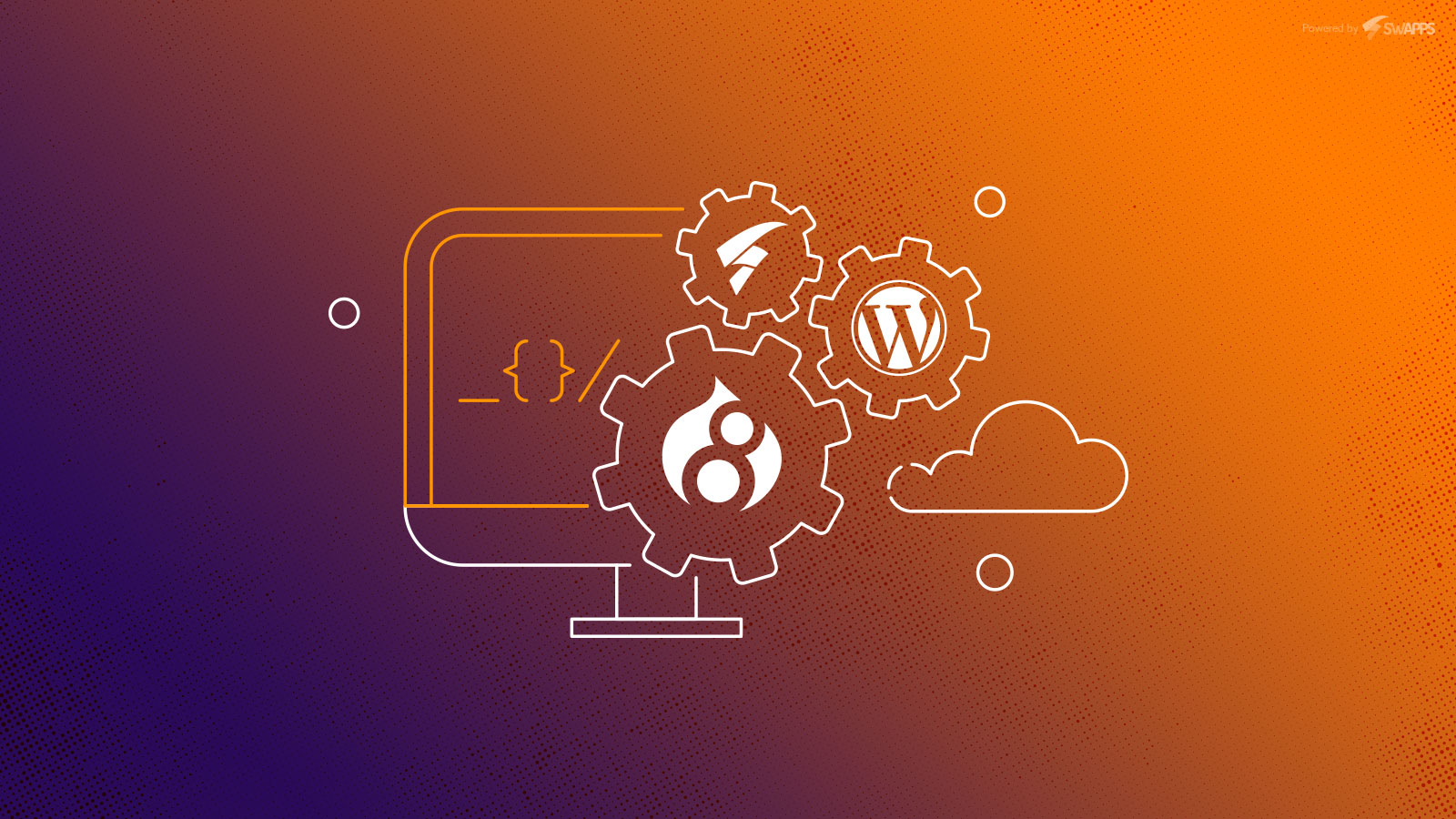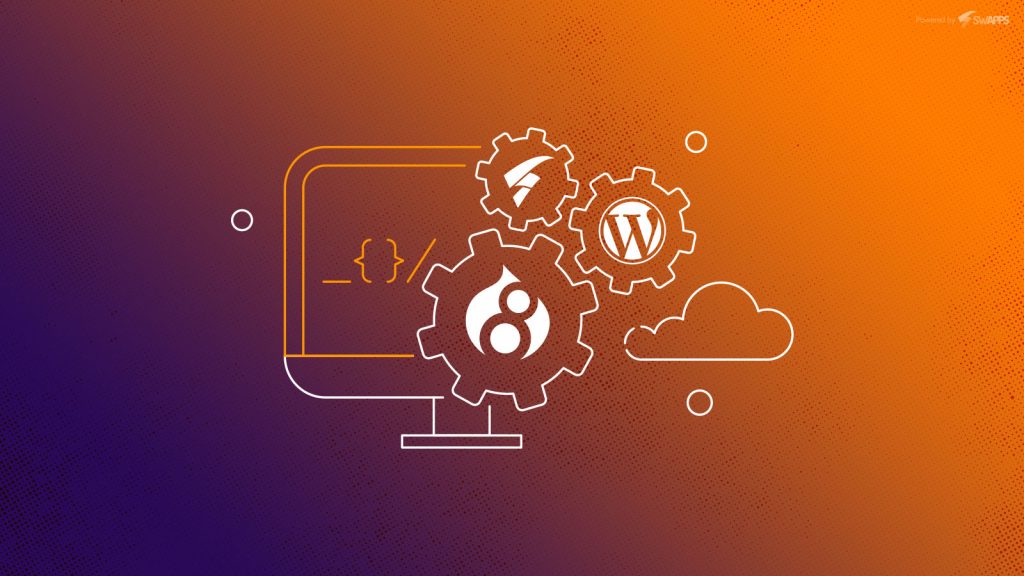 Surprisingly, many website developers, Drupal shops, and WordPress agencies hate the thought of fixing bugs and maintaining websites. It seems they demonstrate passive aggressive behavior in that they take a long time to respond to their client's issues, don't return phone calls or emails, and simply don't demonstrate a lot of progress.
When our phone rings from a prospective client, the single word they use to describe what they seek, which is a reflection of what they are not getting with their current website vendor, is "responsiveness."  Clients desperately seek a website maintenance company that will respond to their issues, respond to their phone calls, respond to their emails, make progress, and get things done.
So, we have made "responsiveness" our mantra and one of our core values. We monitor our inbox and JIRA board around the clock. We promptly return phone calls and emails, even if it is just to say that we received your message and will respond soon.  Then, we respond soon.
When issues come in, we strive to get to the bottom of it quickly and efficiently.  We strive to prevent issues from recurring and practice solid continuous integration, continuous monitoring, release management, configuration management, and DevOps to reduce the chance of regression errors – features that used to work but stopped working after a release.
Also interesting, is that many of the people who call us just recently had their website redesigned and redeveloped. But, by the time that initial engagement was over, so was the honeymoon.  Both parties were eager to part ways and get a fresh start.  This is a typical introductory email, "We launched our website last April and are looking for a group of developers to help us maintain the website and help us with remaining bugs and possible web enhancements. I found your company through a basic web search and think your group would be a good fit since we also follow an agile methodology."
The agile methodology they are referring to, is also one of our core principles. When it comes to maintenance and operations, we follow a Kanban workflow, which allows us to make continuous progress and focus on the most important and urgent issues at any given time.
If you are tired of having to chase your website vendors to get a response, please give us a call. We would love to be that breath of fresh air.