Social Media: The second tool that most inspires donors to give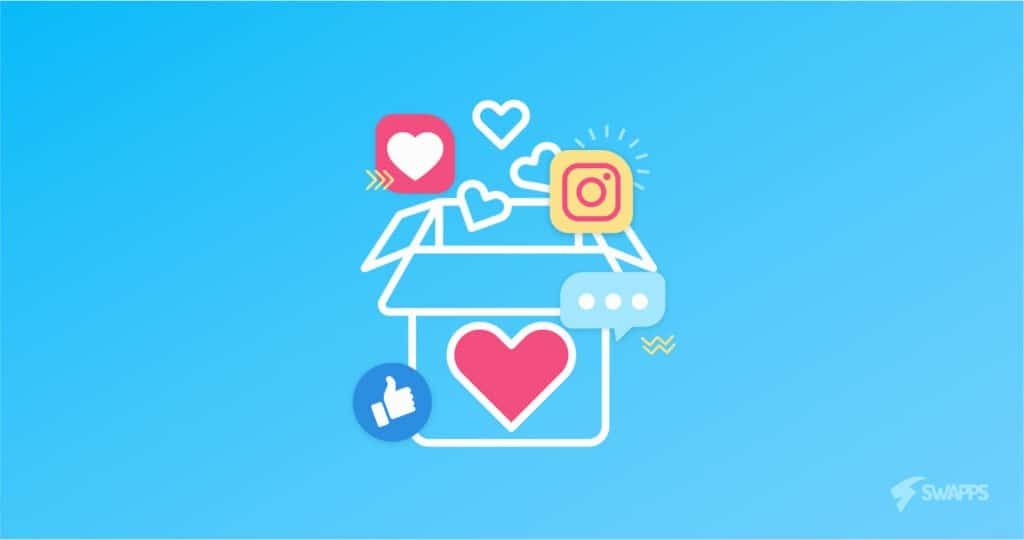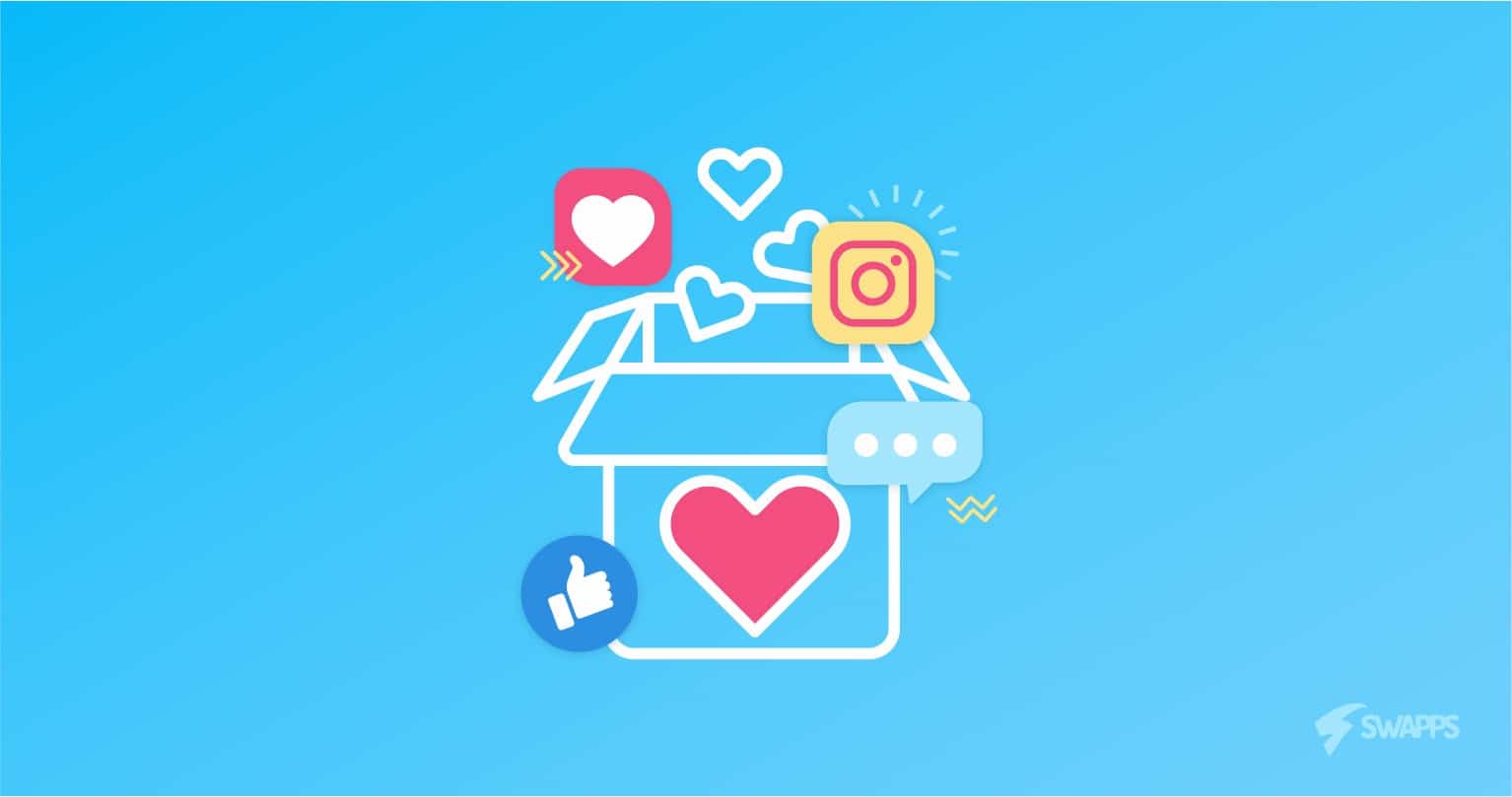 26% of donors worldwide say that email is the communication tool that most inspires them to give, followed by social media with 25% (that's very close) and website with a 17%. Data via funraise.org.
We have written some blog posts about email marketing for nonprofits, so today I will focus on social media.
Top of heart rather than top of mind
The top of mind concept is well known in marketing, but knowadays is changing for top of heart. And what it means is getting deeply (not to the mind) to the heart of your audience. This means making them feel new things and inspiring their lives. How to do this? Telling stories.
Storytelling
Telling stories is the best way to genuinely connect with your audience. This will generate emotional connections, tears of joy, inspiration and belong feeling.
Share the stories of the people you are impacting, one by one. How is your mission changing their lives? Sharing a complete story really inspires, connects and makes people want to contribute to your mission.
Humanize your organization
Give your organization human characteristics to enhance interaction and engagement with your audience. Make them feel you are their partner, their friend. Start by creating a character, if your organization was a character, how will it be? Then, everytime you write or post something on social media, do it as if you were that character.
Create valuable content
Create content people will value. Normally this is content that entertains, inspires or teaches something to your audience. Make sure each piece of content you make has its own purpose and creates value to your audience.
Social media is such an important tool you can use to increase your online fundraising. Don't forget always putting the call to action to Donate and your website easy to find in order to increase online donations.