Agile: what it is and why it matters for your company growth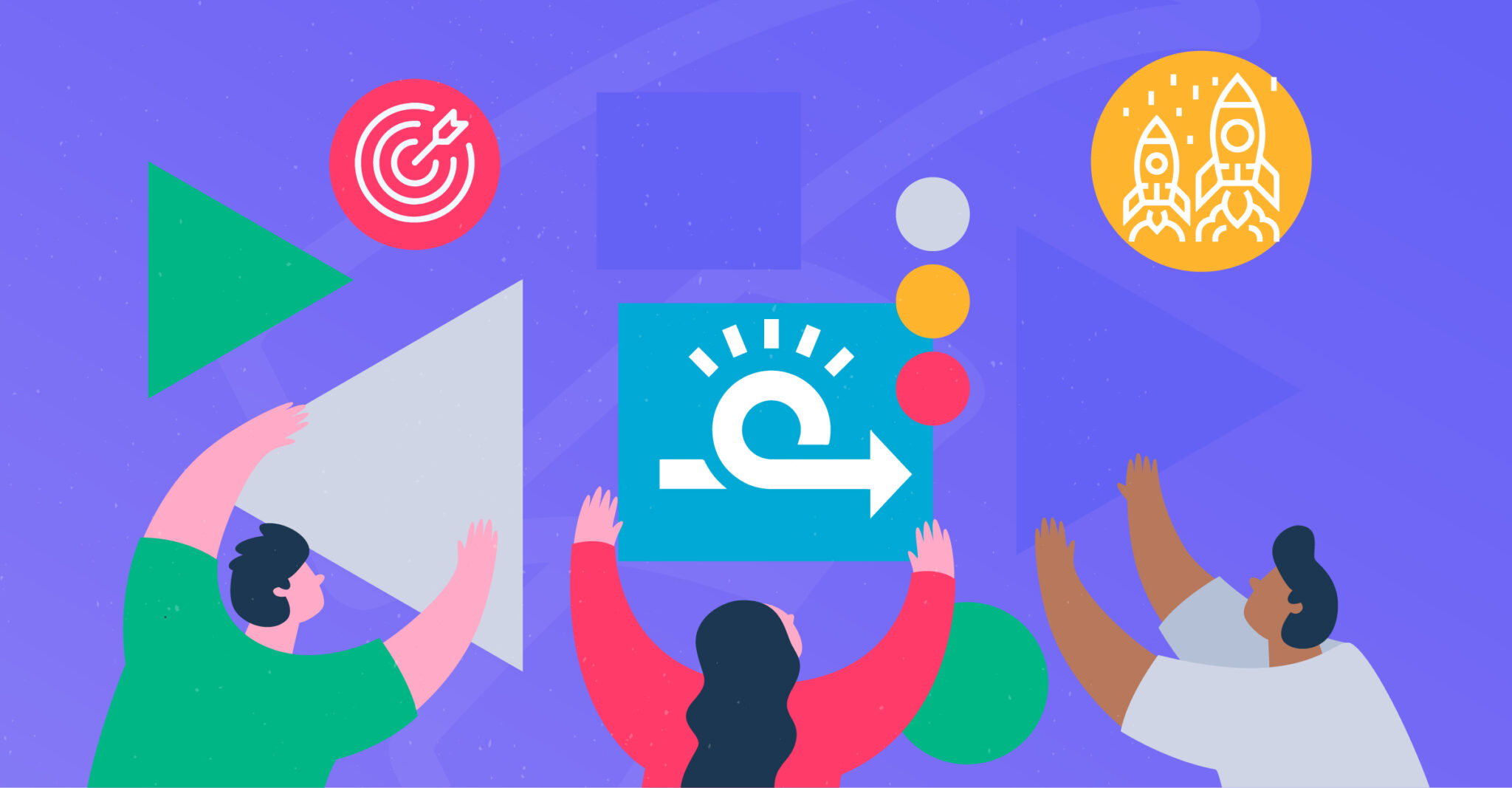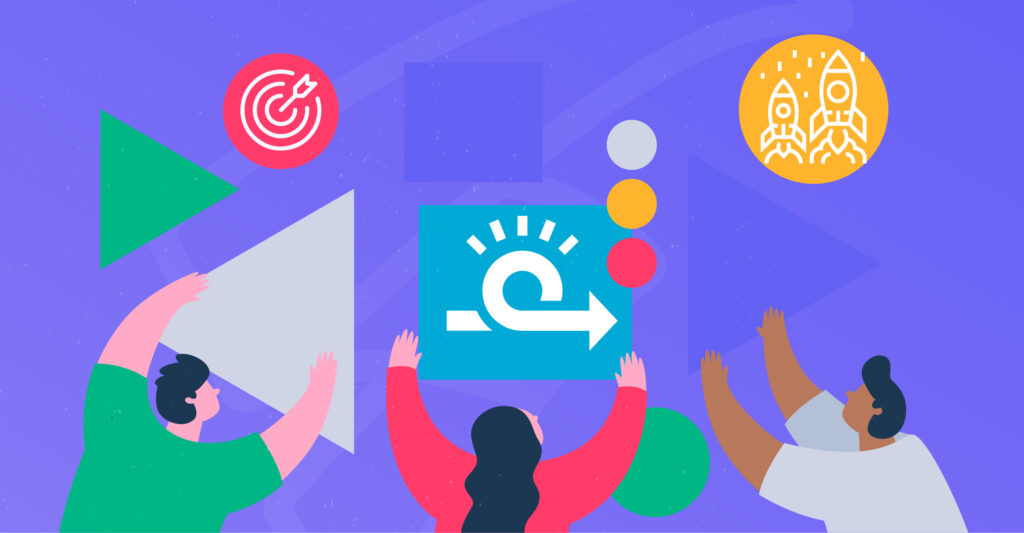 To understand the concept of agile methodologies, we can think of the two words separately: "methodology" and "agile".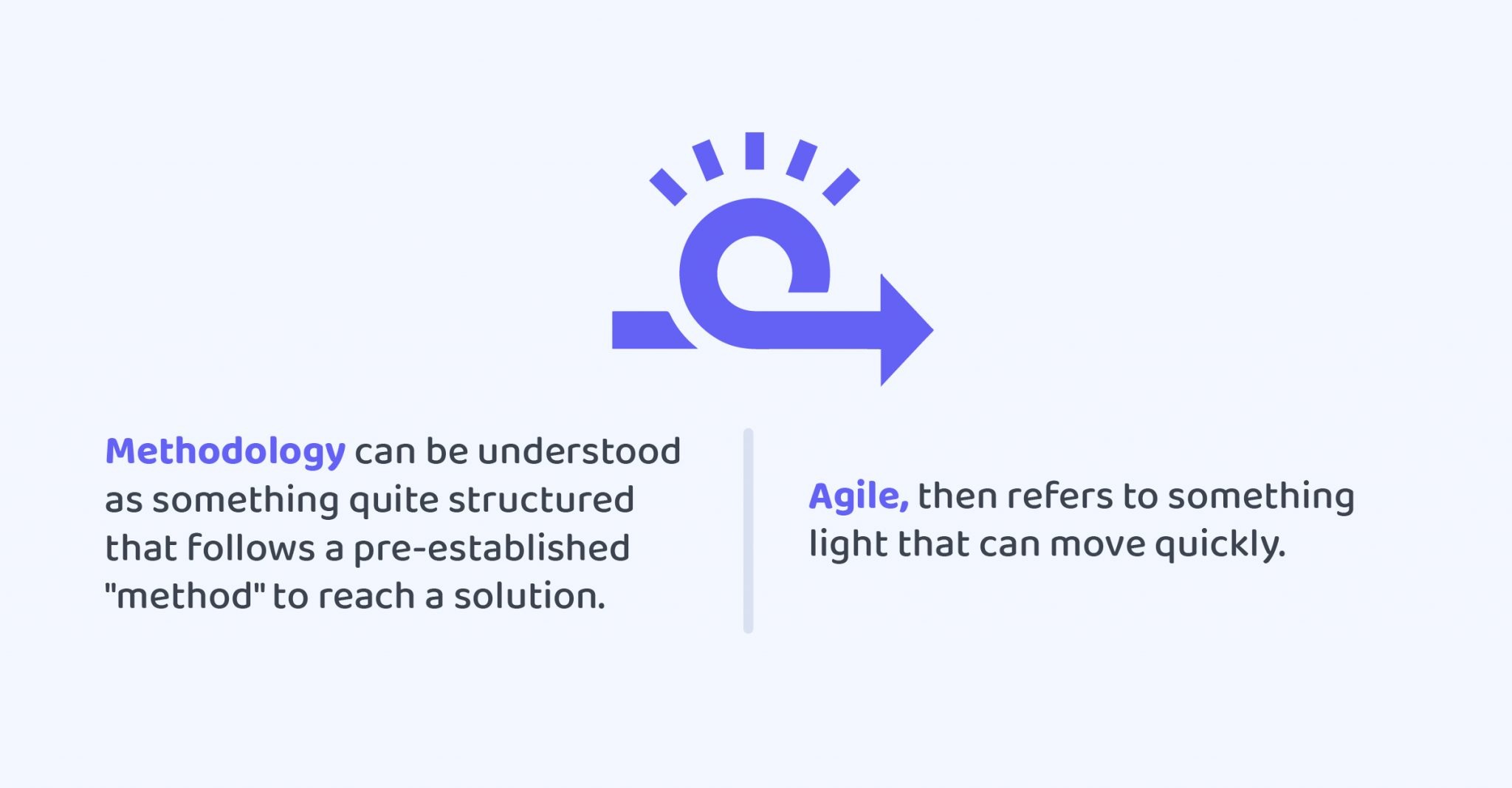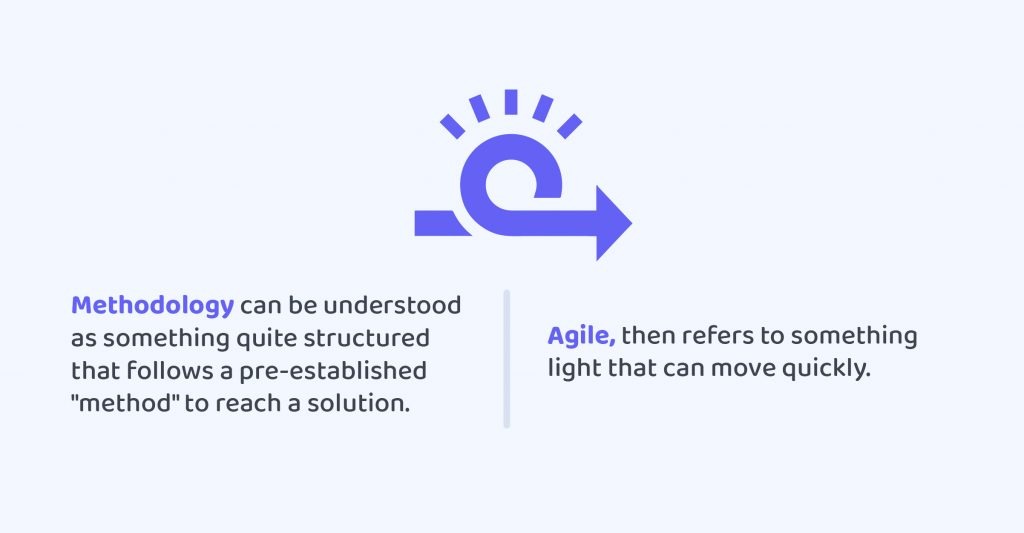 While "methodology" refers to something structured and should take time, "agile" refers to something quick, something that might not seem to require extensive planning. But it turns out that therein lies the science of the matter.
Putting both concepts together may seem a bit incoherent, since they seem contrary. But it is not that unusual and has been done for several years.
Everything leads us to the fact that by uniting "methodology" with "agile" (methodology and agilism), we create an environment with parameters that help us improve times and results in our company by simplifying the method.
And how can we reach that?
To understand it, we are going to know what agilism is about:
Agile is an iterative approach to project management and software development that enables teams to deliver value to their customers faster and with less hassle.
Unlike traditional project management, where everything is focused on a single big release, an agile team delivers work in small increments.
Planning and results are continually evaluated so teams can respond quickly to change.
Agile methodologies have the peculiarity that they allow the change of priorities
in each phase of the project, according to the client's objectives,
and focuses on delivering value results from the start.
Why is it important for companies?
Companies that bet on the implementation of agile methodologies manage to manage projects in a flexible, autonomous and effective way, which leads to reducing costs and increasing productivity.
According to the Project Management Institute (PMI) Pulse of the profession 2020 report, on average 11.4% of investment in companies is wasted due to poor project performance. Given this scenario, agile methodologies allow reducing the risk of failure.
Unlike the traditional form of project planning, known as "waterfall", in which the entire product is designed in advance, agile methodologies allow us to rectify and change priorities and requirements according to the results obtained during the development of the project, and at the same time improve the customer experience, since they are involved in the entire process.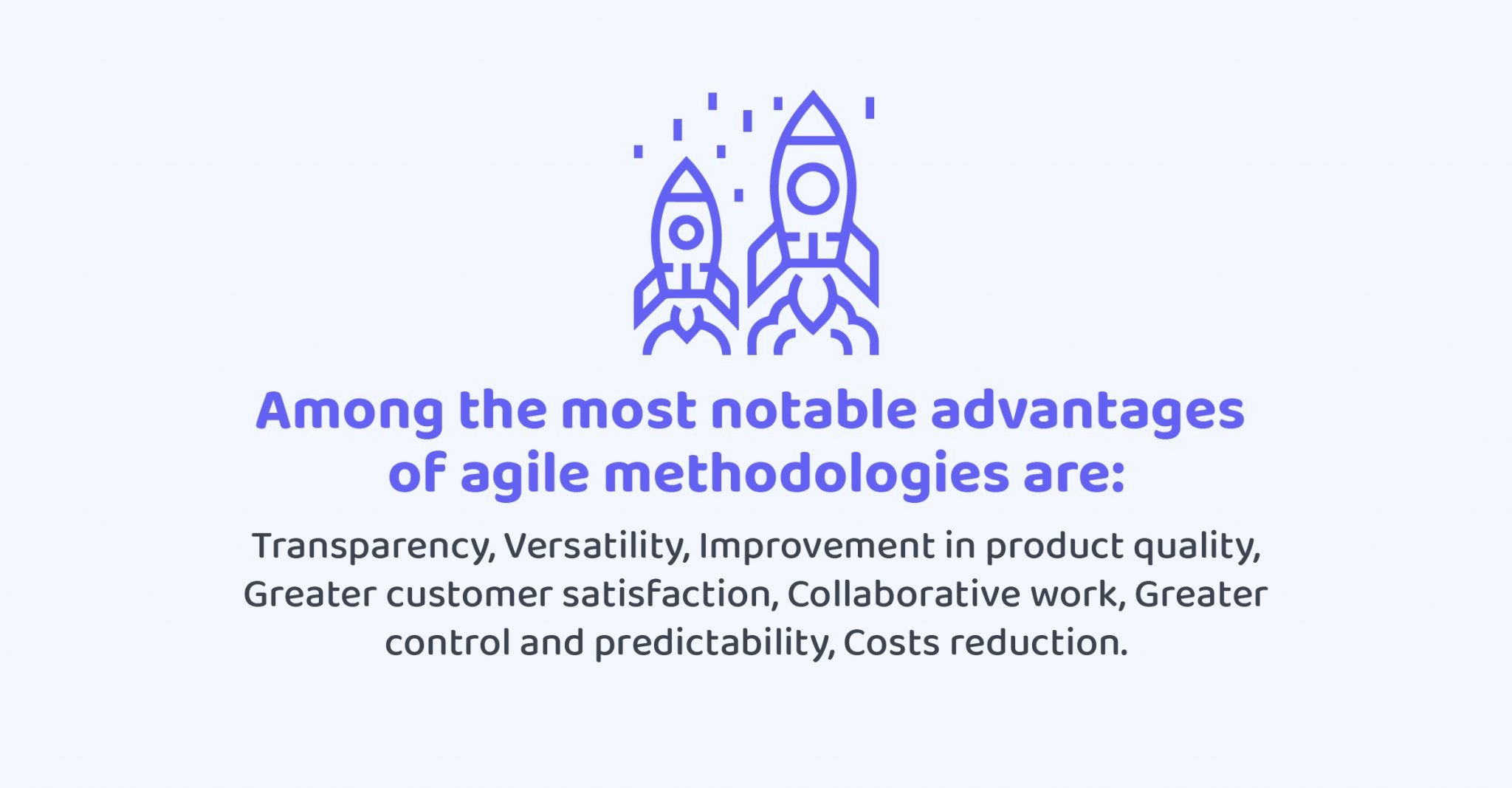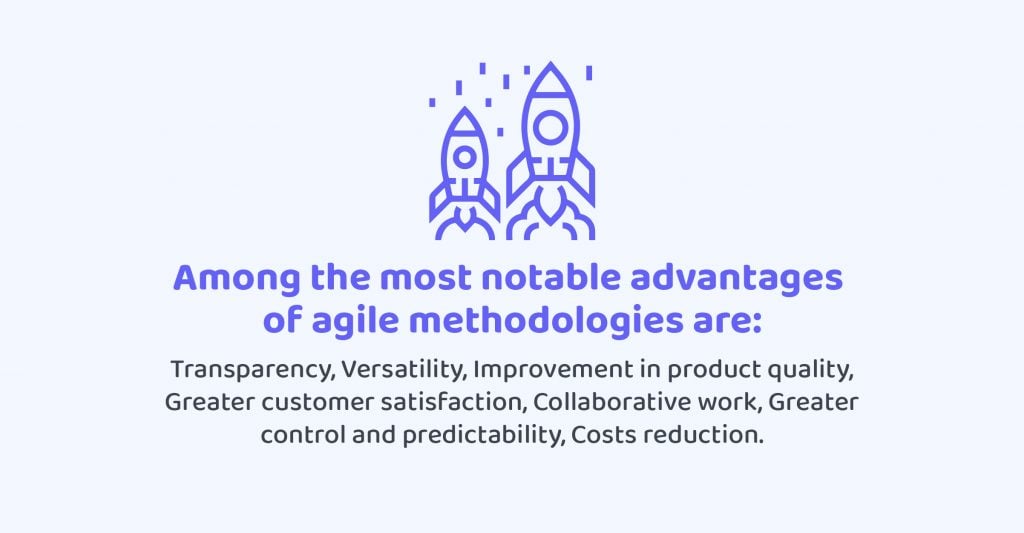 How are agile methodologies implemented?
The reference framework for the implementation of agile methodologies is based on the agile manifesto.
It is necessary that all members of the organization understand these principles, among which we highlight:
The priority is to satisfy the customer.

Acceptance to change.

Frequent deliveries.

Joint work between developers and business managers.

Constant communication.

Self-organized teams.
So, to propose a project and
  properly prioritize the requirements, it is necessary to:
Identify business goals
It seems obvious, but many projects are born without a clear business objective, obeying an intention to help more than a simple, clear and achievable objective.
From agilism we focus on value, and it is important that all team members are clear about the objectives to be achieved in the project.
Analyze and adjust company culture
When migrating from work methodology it is very important that all team members are aligned in agilism.
One of the key factors is knowing that "change" is inevitable, and through leadership an environment of transparency and constant communication can be generated so that the principles of these methodologies do not run into obstacles.
Impact on customers
We implement agility so that our customers get a better experience, right?
A constant reading of the client is what leads organizations to be making constant changes during the development of an agile project.
Instead of waiting months or years to verify that what is offered to the client is what is expected, the idea is to carry out constant validations, in each phase of the project. And make adjustments at the right time.
Resources necessary for its execution
It is important to identify if the human resource that the company has will allow the implementation of the agile methodology to work.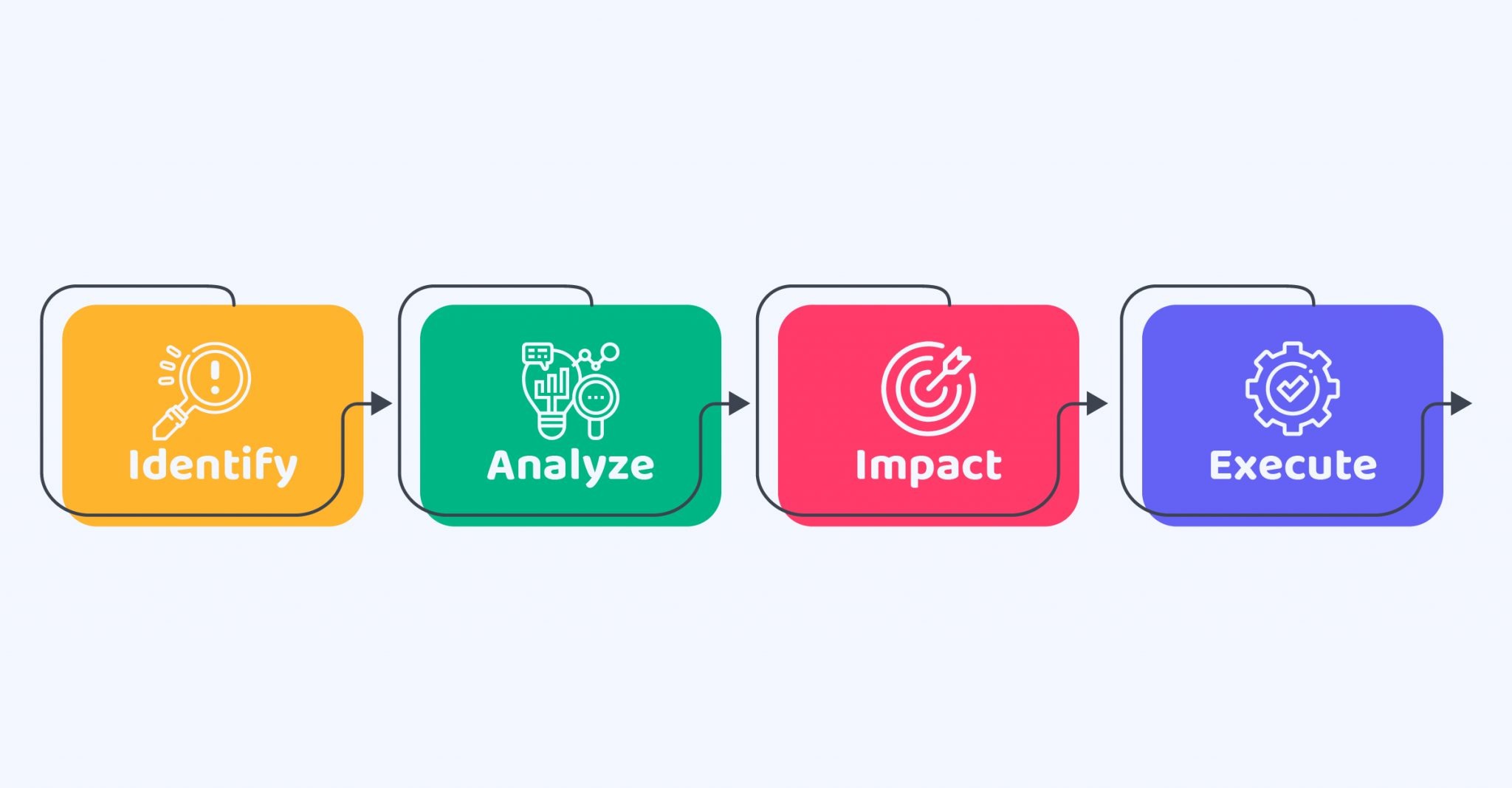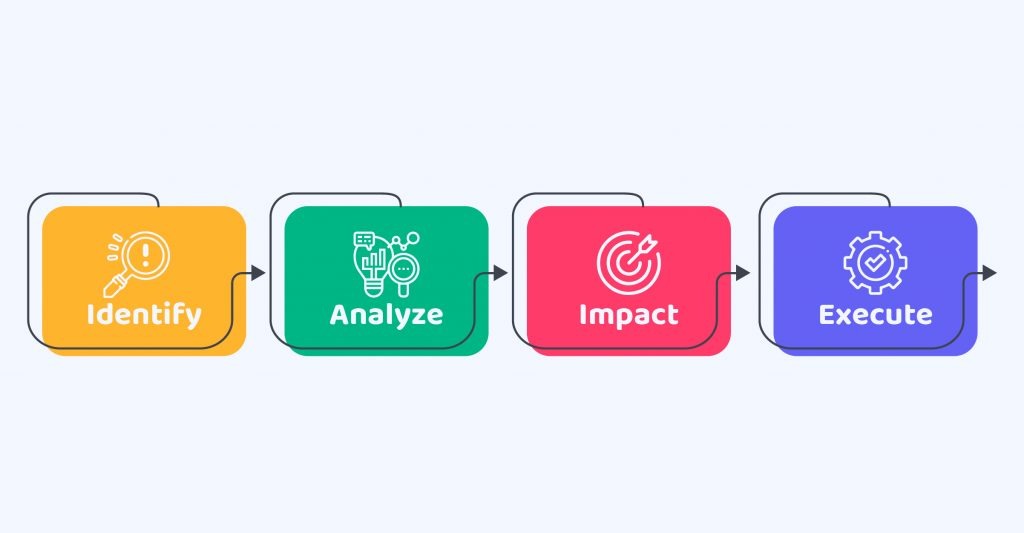 Ideally, there are already people who know and have experience in a particular methodology, or who are flexible to change and willing to learn continuously.
If this is not the case, it is recommended to seek training for team members or to have the support of a company that can help execute and establish the culture of agility within the organization.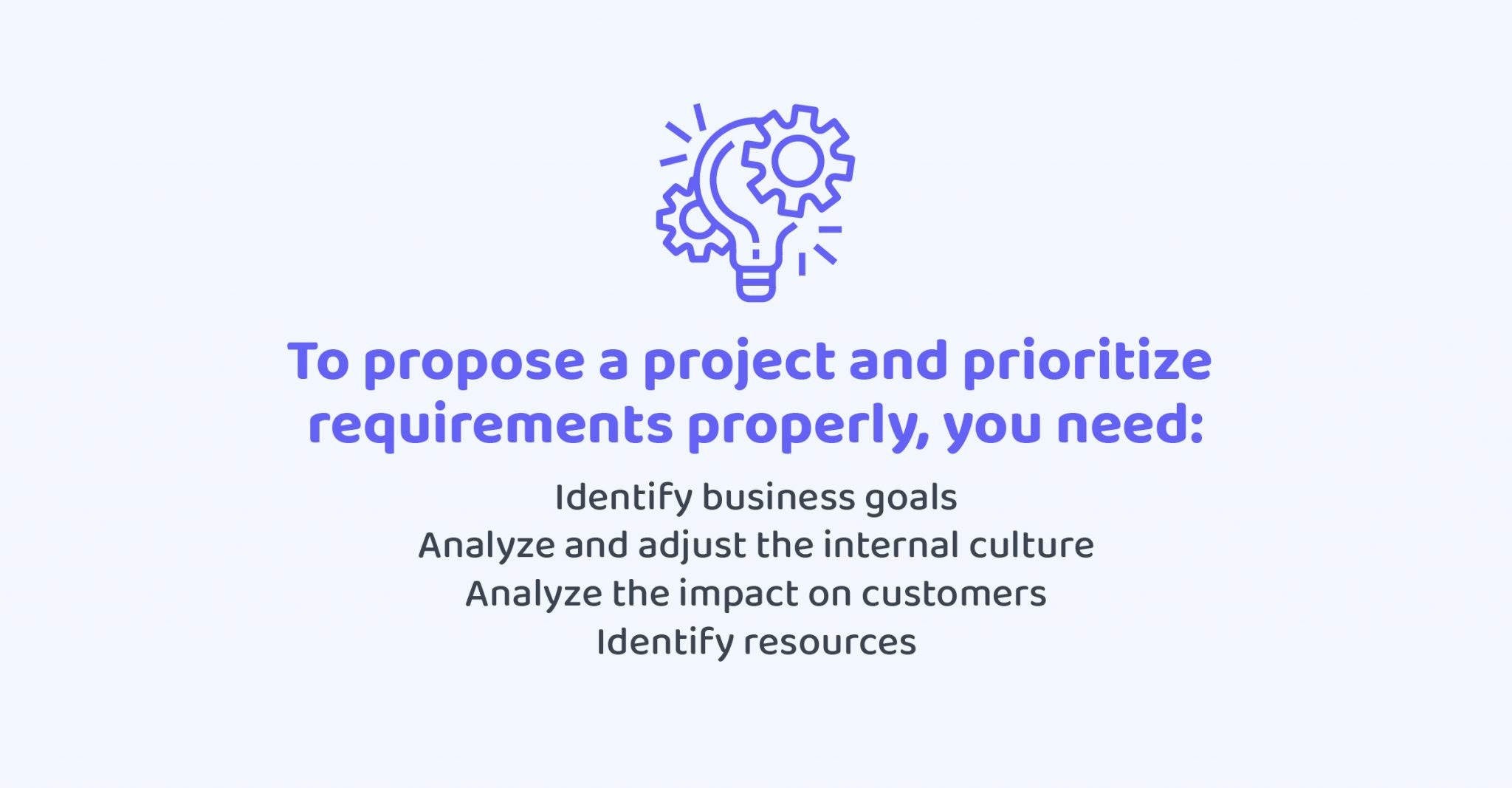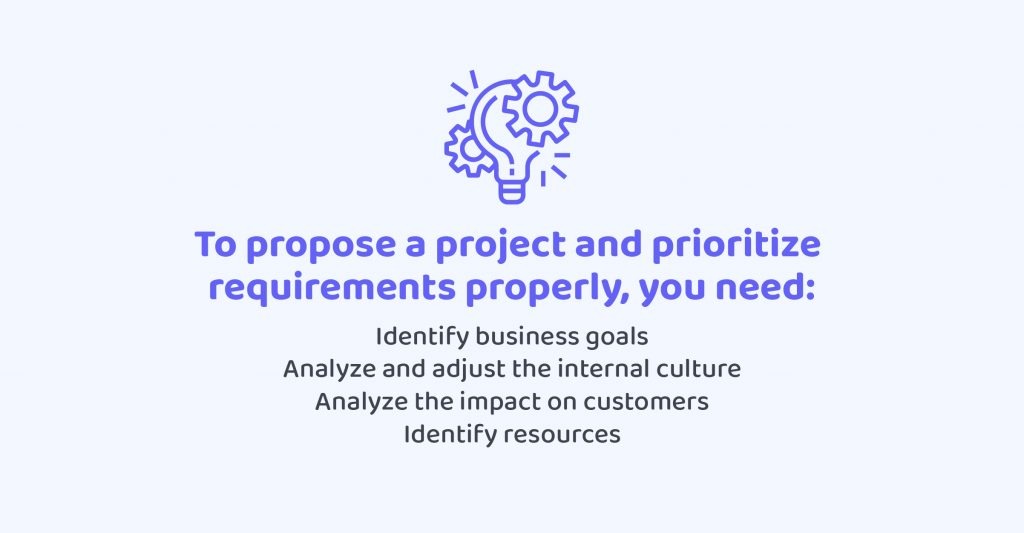 However, agile methodologies are no longer something new, because according to the Project Management Institute (PMI), 79% of organizations in the world are already using agile methodologies to implement their projects since its definition in February 2001.
And although they were initially designed for Software projects, because this industry is more adaptable to change, today they are already being applied to other industries, with the aim of having better results in the midst of a changing world.
Do you have a technology partner or an agile IT department?
At Swapps we work with agile methodologies that allow us to deliver results continuously, focus on our customers and obtain satisfactory results for them.
Related posts:
Retrospectives – #AgilePractices
Our Agile Software Development Process at Swapps