3 ways to boost your fundraising through your website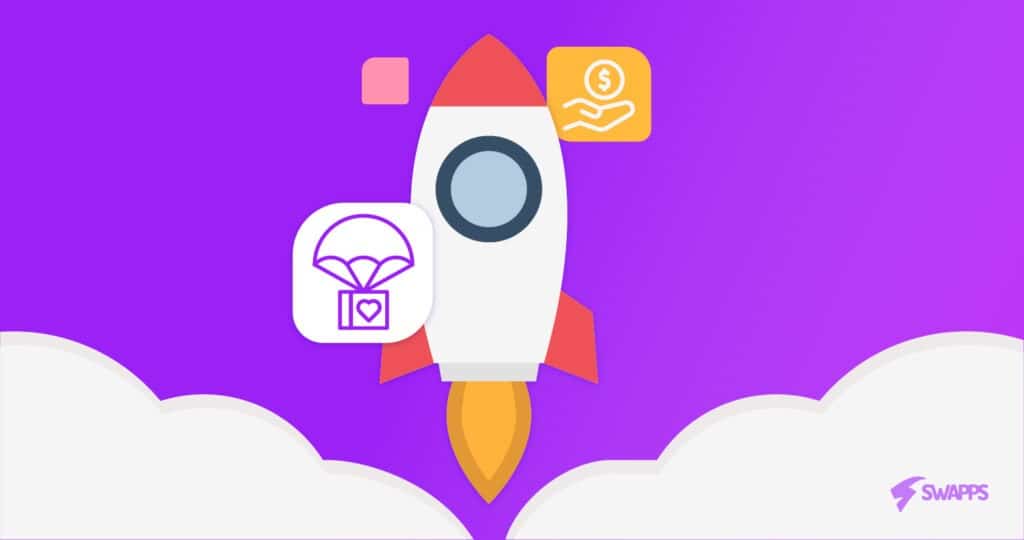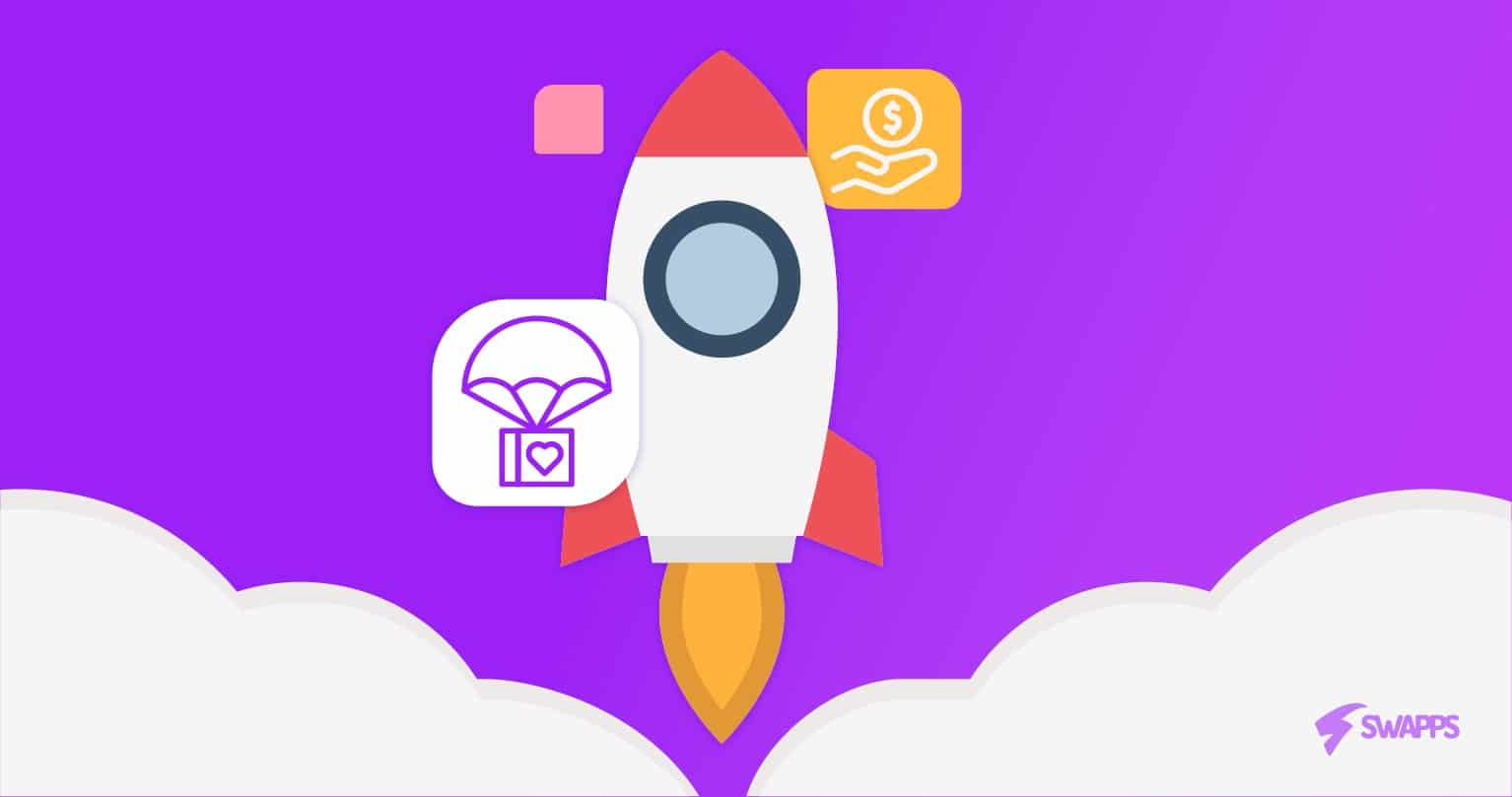 Investigating a little, I found myself with Forbes list of top charities in 2019 in USA and with a list of the best nonprofits on the web. I explored some of them trying to find similarities on their websites. In this article, I share the three main things I found the most successful charities and nonprofits in USA share.
Prominent Donate Button on their site
Most of the charities and nonprofits had a prominent donate button on their homepage that kept appearing on every page you entered on the site.
As fundraising is important for your organization, you have to make sure this goal is accomplished by your website. Putting a highlighted and sticky donate button in your site is the most effective way to do this. Here are some examples:
As can be observed, the donate button is highlighted, with a prominent color, and different than the other components of the navbar.
Multilingual Availability
What about receiving donations from all over the world? Sounds good, right? Many of these top organizations have their site in several languages. This permits expanding your mission to many other countries and spreading the word, making it easy to connect with other people who may love your mission and support it.
We are experts on multilingual sites, here you can see an article about it if you are using Drupal: https://swapps.com/blog/guide-to-multilingual-sites-with-drupal-8/
Great Social Media Presence
Is not new information that social media is very important for your organization. It helps you connect with people who love your cause through storytelling.
Social Media lets you connect in a deeper way with your audience and contact potential donors and volunteers.
How can your website help you boost this?
Make your social media links visible in your site, we recommend adding them in the footer.
Ready to receive more donations?
Our mission is your mission, we are specialized on working with nonprofits and NGOs to achieve their goals through their websites. Want to talk? Contact Us.