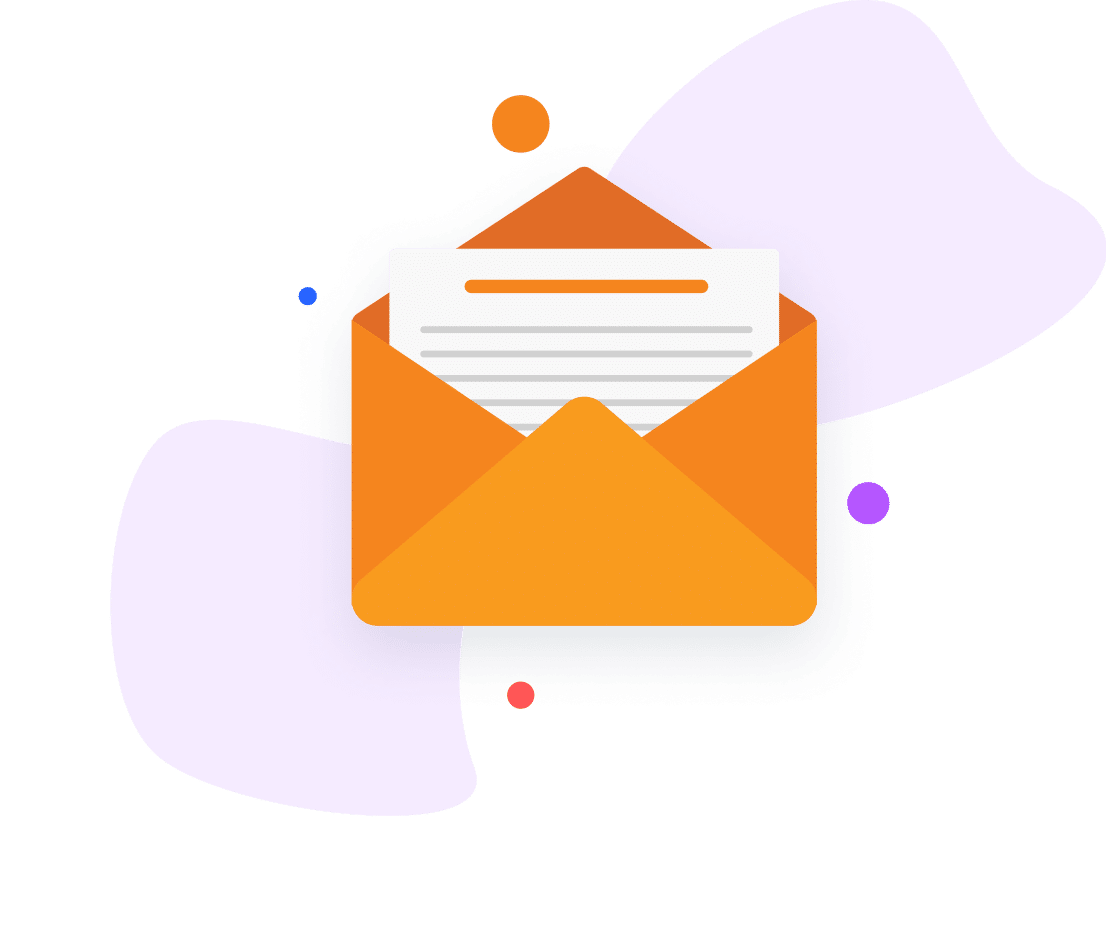 Thank you for contacting us!
We're delighted that you've decided to get in touch. We've received your message, and one of our representatives will get back to you as soon as possible to answer any questions you may have about our services.
Meanwhile, we invite you to visit our blog and our portfolio section to learn more about our recent projects and the latest trends in technology and software development.
Thanks again for considering Swapps for your project.
We hope to have the opportunity to work together in the future.