The power of web accessibility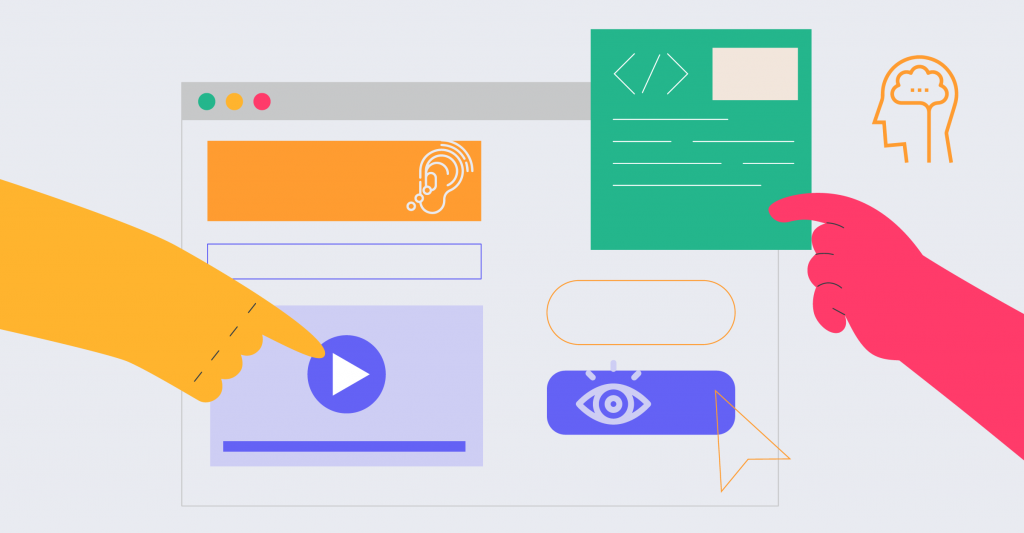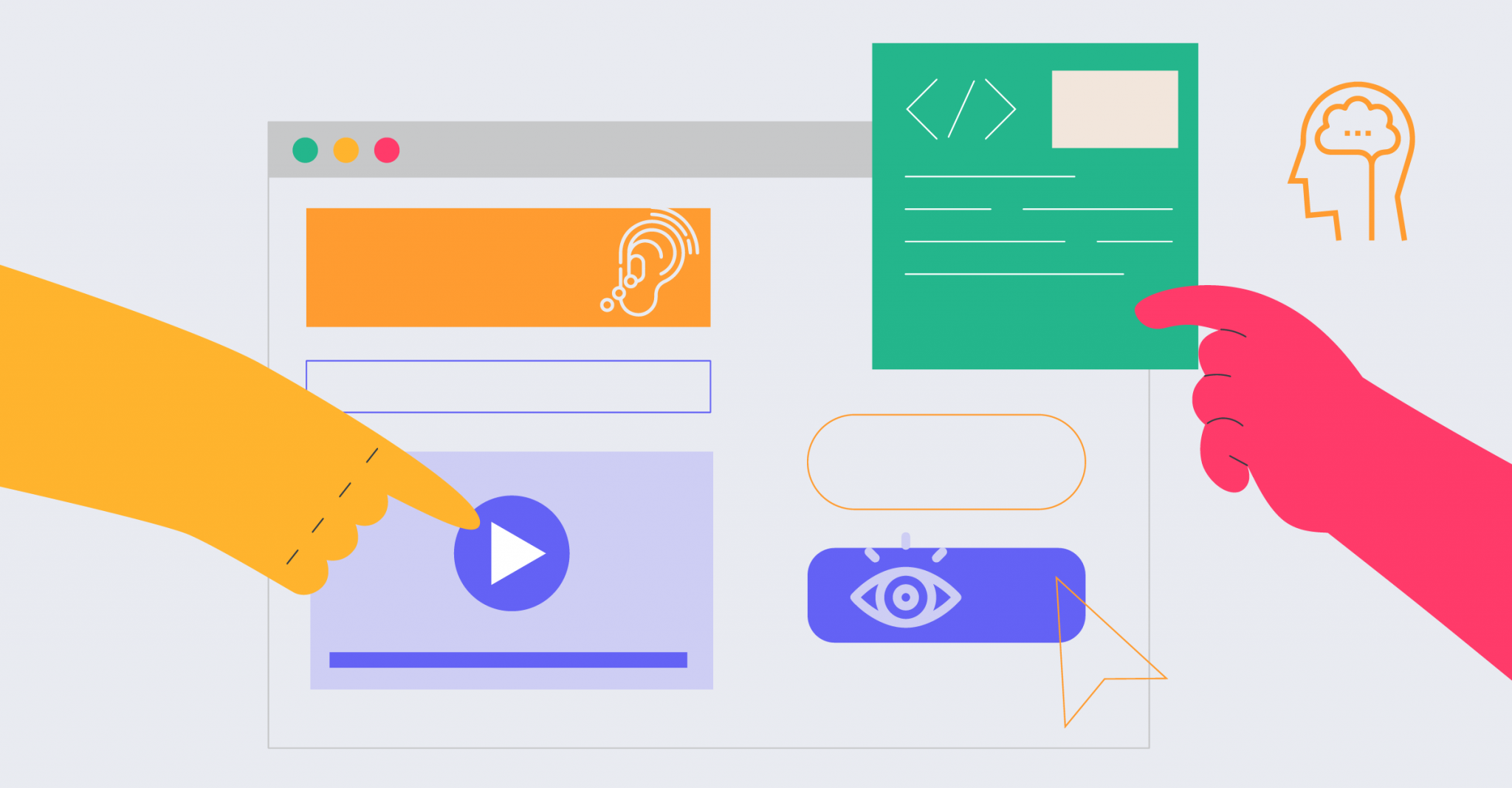 A website can be attractive, functional and scalable, but at the same time, it must be an accessible website. This is an advantage in a world that is moving towards inclusion.
When we talk about guaranteeing accessibility on a website, we refer to its ability to adequately reach different users, taking into account that they may be neuro-diverse, and they could have visual or hearing disabilities.
We are not equal, but we require equal opportunities
In the case of websites, we can contribute to equality by giving special attention to the information we offer to people and how easy it is to access this information. Having advantages such as a growth of our audience.
Position yourself from other perspectives
To ensure good accessibility it is necessary to think about the different ways in which our website can be reached and the various life experiences of our potential visitors.
We must ask ourselves from which devices users approach, what characteristics may have the people who visit our website (language, special reading conditions), and how a person with some type of disability can access the information.
Then we can generate significant changes in the user experience taking into account different perspectives and life experiences.
And to achieve this, as explained in Trust Radius "[…] The ideal website has both an engaging use of color and responsive design and accessible code."
Read: How to Be Web Accessible 2022
We all like to be considered
Ensuring a good user experience on our website and making our users feel accepted and included in a technologically advanced society, empathically brings us closer to other audiences as well as to other possible alliances.
This is why for organizations, having an accessible website has advantages such as strengthening the brand image with users and in the market, by highlighting easy access to its content, its website and the experiences it generates.
Is your website accessible?
If you want to guarantee or improve the accessibility of your website, or want it to be more agreeable and inclusive, contact us to help you achieve it.
Related post:
Don't make me think – A usability guide for web and mobile applications
Web performance: meaning and importance
Guidelines for UX Mobile Design