Tesla employees back to presentiality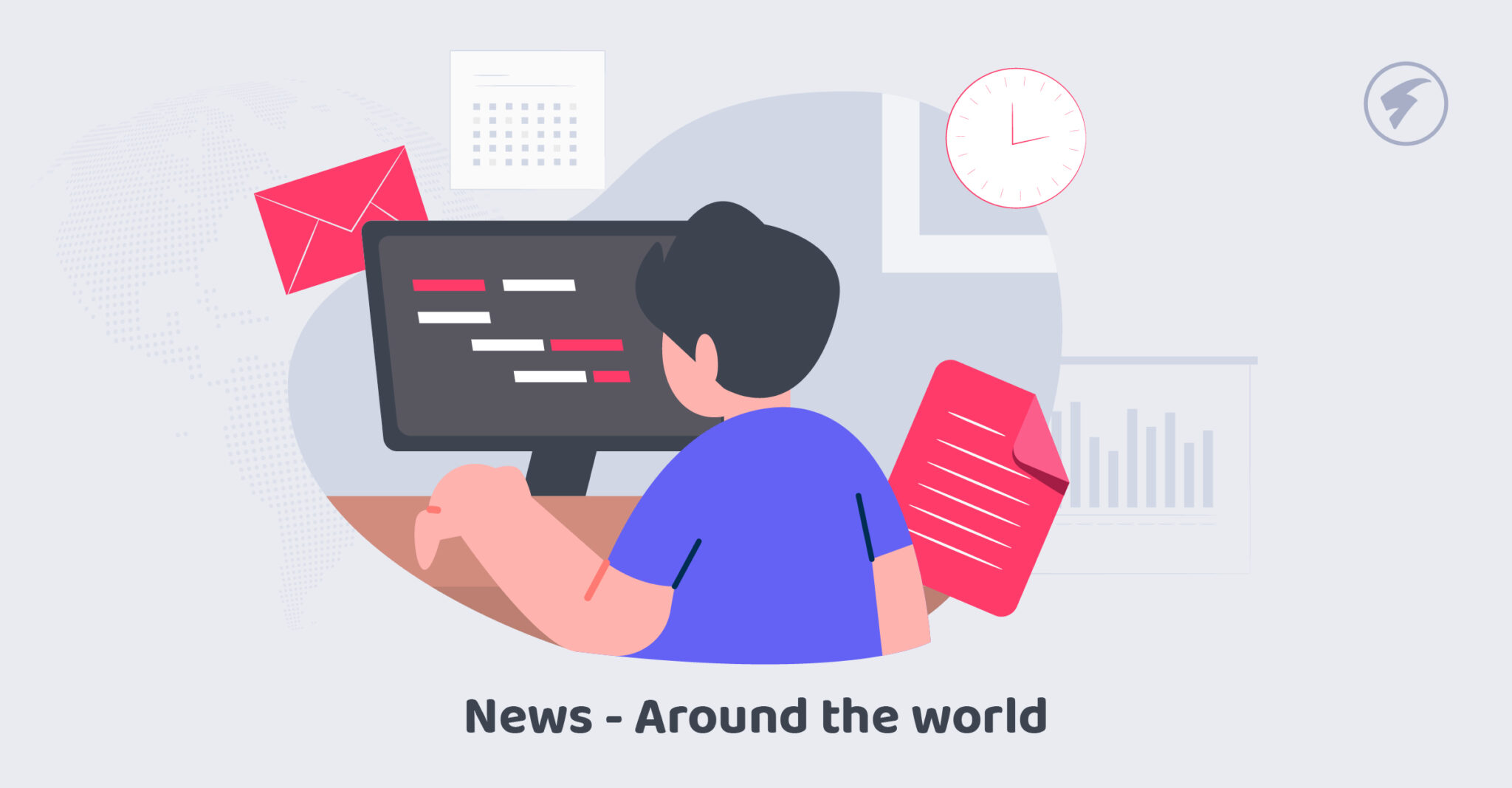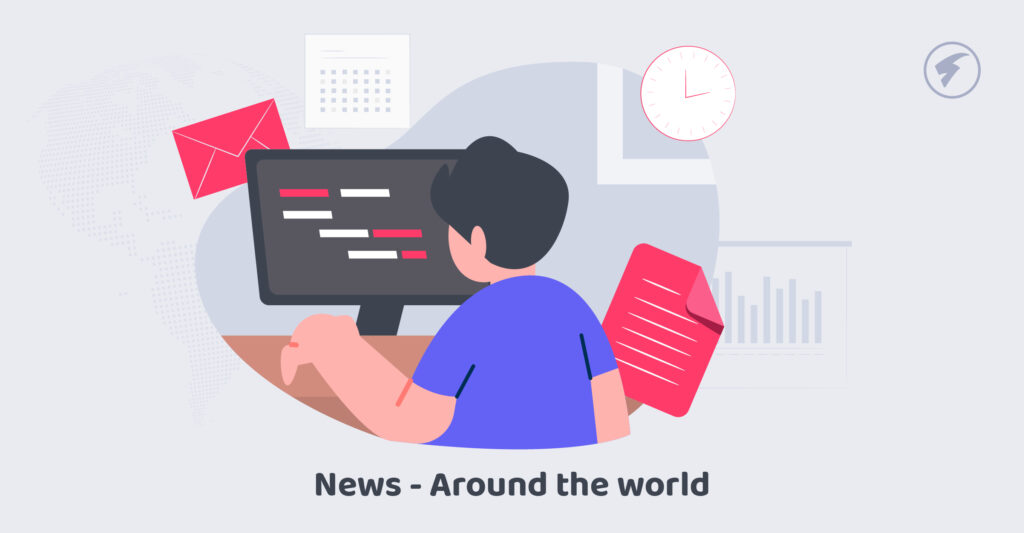 On June 2, the change that Tesla employees will have to face was known as they return to in-person work.
Back to the office
The return to presentiality demanded by Elon Musk to his employees has taken the world by surprise, since it was believed that the company would maintain the remote work modality for its office employees.
According to the statement sent via email that has been leaked on the internet, when returning to the office, employees must work a minimum of 40 hours per week.
Being a decision that goes against the last experiment carried out in the United Kingdom, where thousands of employees will work only 4 days a week.
Read The UK is testing out 4-day work weeks. Here's why it matters
He has also announced a possible reduction of employees by 10% due to a feasible future recession.
Read: Elon Musk has 'super bad feeling' about economy, wants to slash Tesla jobs
So while some companies choose to reduce working hours and explore other forms of work in favor of productivity and improvement of quality of life. Some, like Tesla, will return to in-person work searching for better results.
How do you think your company should operate now and in the coming years?
If you want to know more about how Digital Transformation can be useful to grow your company, regardless of the modality of work you choose,  contact us.
Related blogs:
How to switch to a remote-based company
Internal Networking: how to create alliances inside the office