SIDOC: A success case on Digital Transformation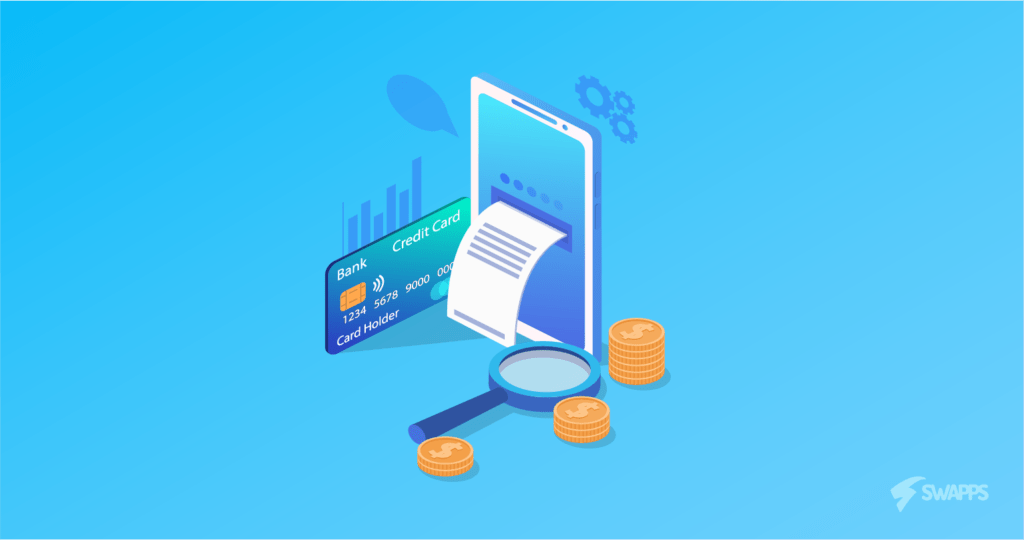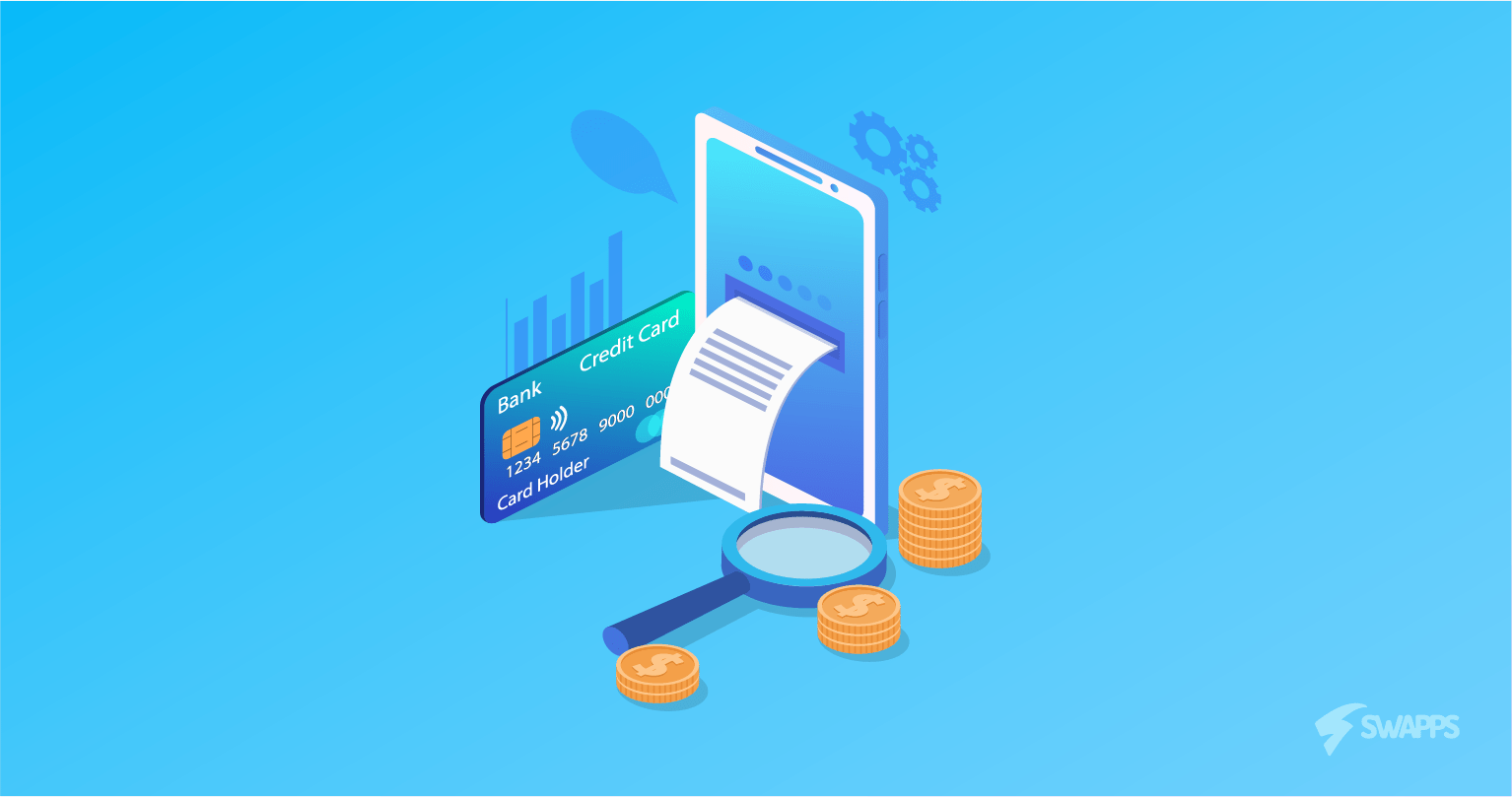 THE PANDEMIC, AN INFLECTION POINT.
We've all heard that the pandemic accelerated the need to implement Digital Transformation in business. As entrepreneurs we asked ourselves:
How do I keep working despite the quarantine and isolation?
While traditional businesses suffered a negative impact, digital businesses multiplied their growth figures.
It was obvious. The increasingly digitized users, the costs reduction, and the increase of productivity, the flexibility for our teamwork, or simply the access to tools that facilitate the passage from the analog world to the digital world, led us as entrepreneurs to put our eyes on the urge to transform our businesses.
But it is not so easy. Many questions arise: how do I get started? What should I do? How to measure progress? Who can guide me through this process? Etc, etc., etc.
SOLUTIONS
At Swapps, we are very proud to be able to help entrepreneurs and big companies, implement this Digital Transformation, accompany them in the process and guide them to save time, money, and effort.
It is exciting for us to turn manual processes into automated ones, integrate platforms, facilitate access to information, create routes that reduce costs, etc.
And we want to share today one of our most recent success stories.
Read: What is digital transformation and how to implement it
A B2B SUCCESS CASE
We are pleased to develop software for one of the biggest companies in Colombia's southwestern, Siderúrgica de Occidente, SIDOC. They provide an immense quantity of ironmongery stores in Colombia.
SIDOC had a dream: to make it easier for its customers to purchase and receive orders.
In the midst of the pandemic, we began the materialization of this dream and created the platform called "MiTiendaSidoc" (My Sidoc Store), where each ironmongery store has a username and password with 24/7 access.
Yes, access 24 hours a day, 7 days a week.
Ironmongery stores, SIDOC customers, no longer depend on a face-to-face advisor or on the labor journey of a physical store to place their orders.
WHAT DID WE ACCOMPLISH WITH THIS TRANSFORMATION?
Integration of the platform with the company's management systems (ERP).

Significant improvement of the user experience of their customers.

Reduction in times to place orders from users.

Systematize a portfolio collection methodology, with automatic reminders by SMS of overdue or due invoices.

Greater flexibility for the user (you can choose different means of delivery and payment).

Constant inventory update: Product availability is guaranteed and they are prevented from buying products that are not in stock.
SELLING BETTER 
It is satisfactory for us to know that in the first two months of implementation, the platform was invoicing significant figures, this means we helped our client to sell better, facilitating various internal processes. We know that eventually, this improvement will be reflected in Sidoc's profits and that makes us very happy.
GUARANTEED MAINTENANCE 
We guarantee excellent maintenance because being a website that is constantly reading and integrating information from different sources, the risk of it crashing is high and we are able to mitigate it. 
INNOVATIVE?
What we consider most innovative in this project's development is the integration of diverse information in one place. The user can choose how to pay, how they want to receive their order, see product availability, internal credit quotas, etc., all in real-time.
You know what they say that information is power, right?
That is what we manage to give SIDOC's clients and clients with power, are satisfied clients.
LET'S IMAGINE
Imagine yourself as an ironmongery store owner right now:
You have a project or you have received a number of orders in your business and you need to buy from your supplier. You organize your order and go to the store to purchase it. When you arrive, the store is closed.
Okay, you can avoid that if you know the store's journey. But it turns out that the next time you went, you were placing your order and one of the products you needed the most, was out of inventory. You take the product that was available and wait for the missing one to arrive.
For this, you moved twice and had to wait. Expensive right?
All of that can now be avoided by simply entering the "MitiendaSidoc" platform.
You save displacement, you save time, you save money and you have at hand what you need on your cell phone or computer.
OUR WISH: TO BE A HUGE COMMUNITY!
We are very proud of this project and we want to help many local and international companies to implement agile processes, reduce costs, improve their client's user experience, implement technology in their companies.
In short, to sell more and better.
Share your opinions with us in the comments.
Let's connect on social media.
Focus on your mission, we take care of the digital technology.
Related blogs:
Developing your Website Objectives
Creating a microsite in two weeks: 4-H at Home