NASA fires lasers at Earth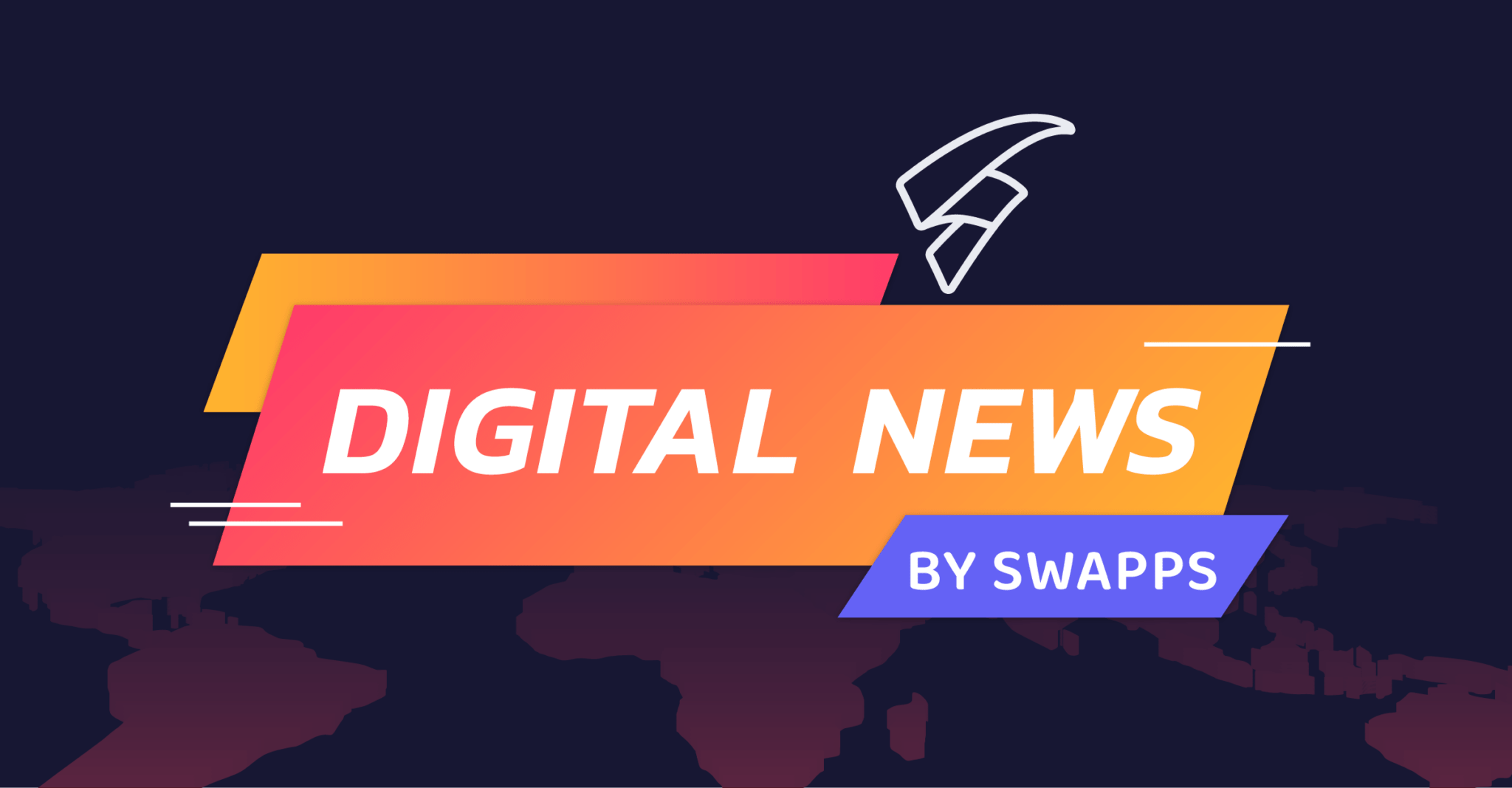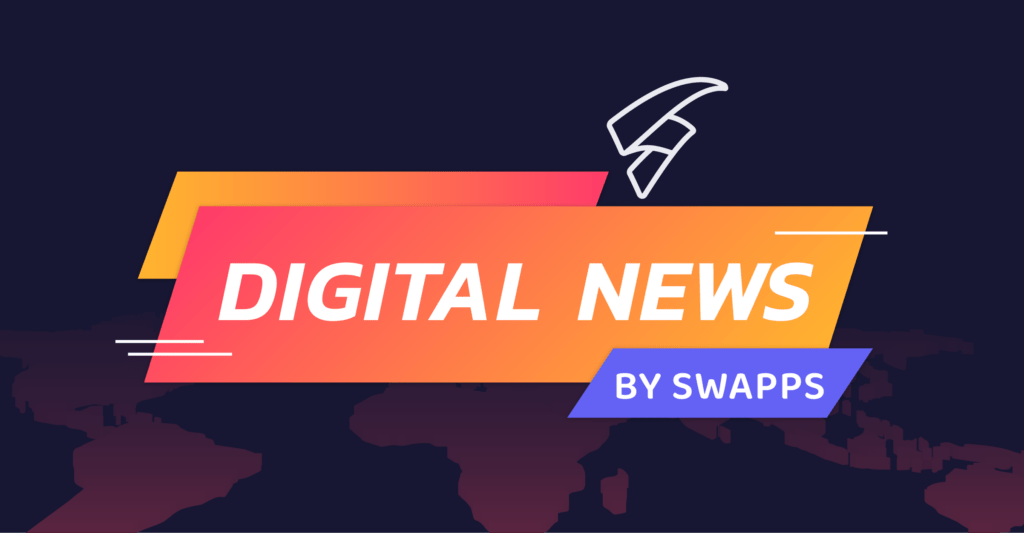 In order to map the most remote forests and jungles in three dimensions, NASA shoots lasers at the earth.
A risky idea
How to get to those remote places on the planet and get to know them from within without dying trying as the first explorers did when traveling the world?
The NASA project seeks to provide a solution to this response with the GEDI mission, which is the acronym for Global Ecosystem Dynamics Investigation
With the data obtained, it is intended to make a three-dimensional map.
Additionally, these data help scientists, organizations and governments to promote strategies and public policies that allow taking action for the planet caring.
Ver: Global Ecosystem Dynamics Investigation
The mission consists of launching laser beams to the earth continuously from a satellite attached to the International Space Station.
If you want to find out about the latest technology news, subscribe to our newsletter.
If you want to know how digital technology can be useful to differentiate your company from others,  contact us.
Related post:
Transformación digital: qué es y cómo implementarla
Tesla employees back to presentiality