How to measure your mobile site speed: Test My Site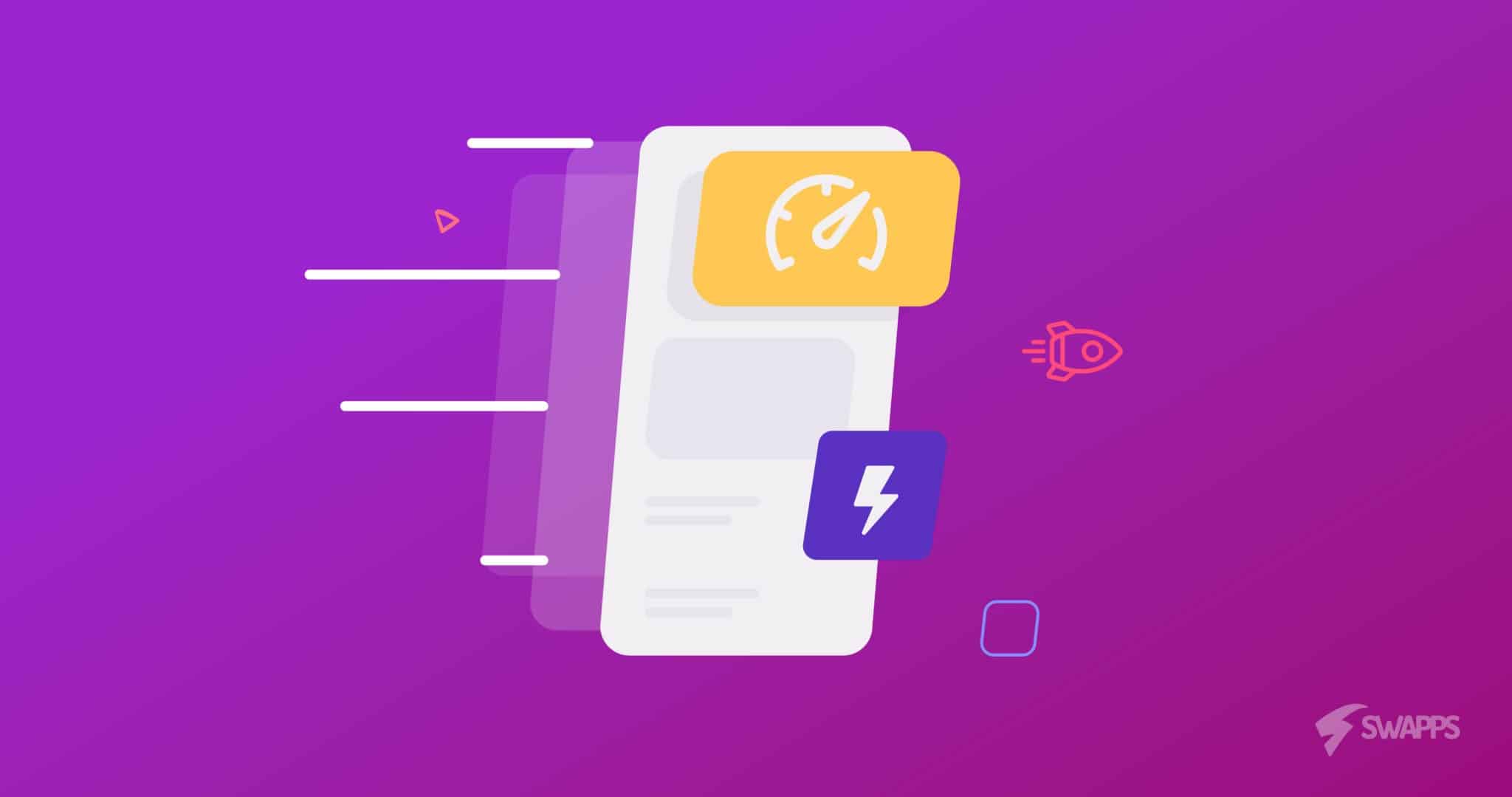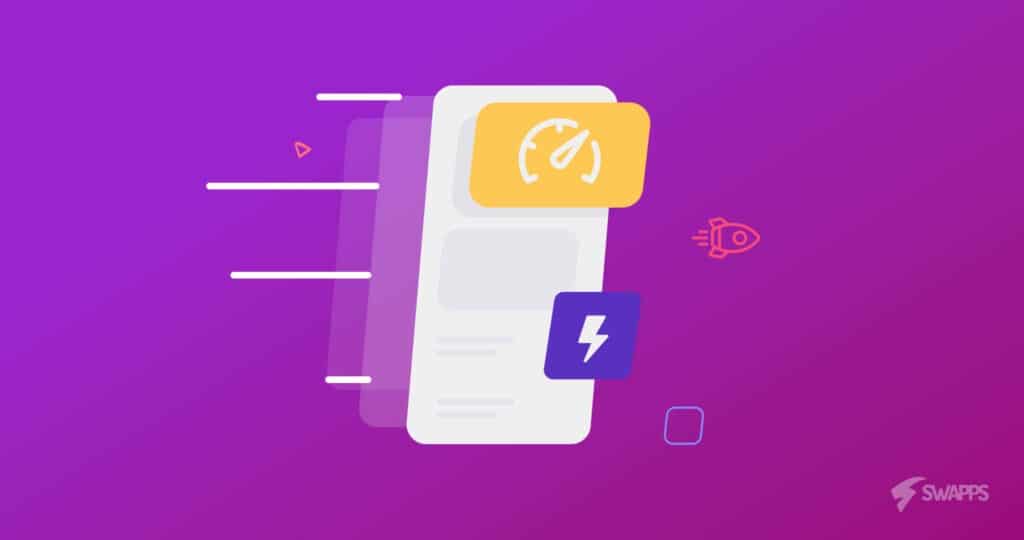 Having a slow mobile site speed not only makes your user experience bad but also makes you rank lower on search engines. It is extremely important to optimize your site to be well seen and presented on mobile, but also, to really make it fast, as people on mobile are looking for faster answers.
What is Test My Site?
A Google tool very easy to use that will provide you insights on your mobile site speed and ways to improve it.
How to measure my mobile site speed with Test My Site?
Just enter the Test My Site page and type your domain. A whole report will be run. The report will tell you how is your mobile site doing and several suggestions on how to improve it.
You can even ask for a full report directly to your inbox:
How to interpret my results?
Google's full report is extremely good and specific. The thing is, you need to know a bit about developing to understand it. But do not worry if you don't, we are here to help!
Another excellent way to speed up your site is with AMP which is another topic you can start exploring here: https://branding.swapps.com/blog/what-its-amp-and-why-you-should-use-it/
Whichever is your choice, you can count on us on making your mobile site great!