How could you find a good technology provider?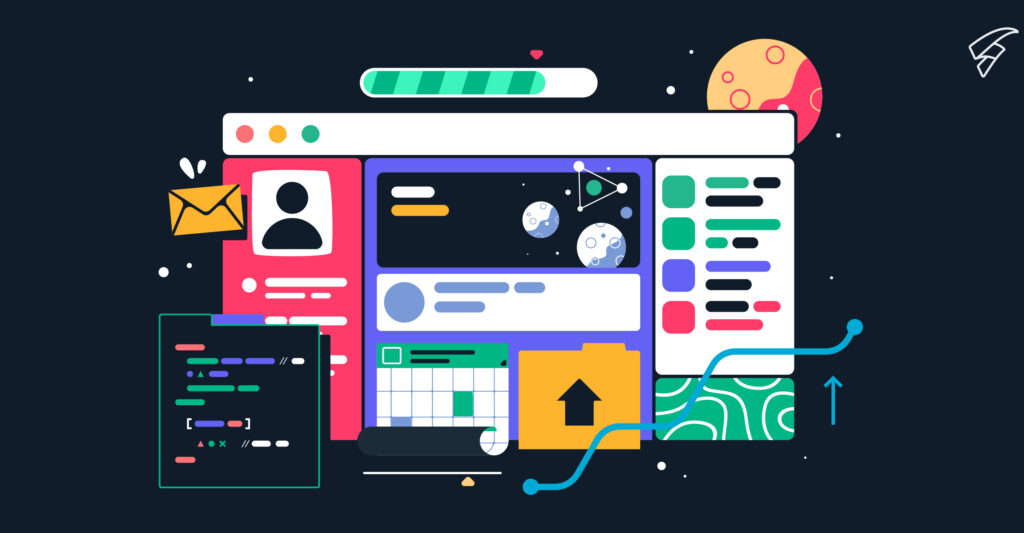 Finding a technology provider is usually difficult and time consuming.
But it doesn't have to be that way, stay until the end to learn how to keep it simple.
Money, time and trust
Finding a digital technology service provider that develops exactly what you expect in a tailored project to your business or organization can be complicated, expensive and time consuming.
Months and even years can be lost while the idea is developed, optimal technologies for the project are found, and you can find a trusted provider that gives you transparency by complying with deliveries on time.
Some of our most loyal clients have found us after becoming frustrated with freelancers or software development companies that do not have defined methodologies, transparency tools or frequent communication, and struggle to maintain client agreements.
We know how difficult it is for business owners to define a well-structured and innovative idea to implement in their organization and the amound of time they have to wait to see it completed. How they end paying hidden or unexpected costs and "chasing" the vendor to deliver advances.
Read: Swapps Dashboard: Agile projects under control
Many times significant investment capital for the organization is being put at risk, or time of key people for the operation of the business is wasted.
The truth is that the opportunity cost of trying what is apparently "cheaper" is high. As the popular adage says: Cheap can be expensive.
Is there a better way?
Yes, there definitely is.
That is why companies invest in technology directors or people with experience in the area so that the learning curves are short and the possibility of success is great and increases as the project progresses.
But that's not the only way.
You can find a good technology provider that makes your life much easier.
Read: Agile: what it is and why it matters for your company growth
What should I consider?
Before selecting the provider to develop the optimal digital tool to your business, keep the following key points in mind:
Work methodology:

Nowadays, with the advances in the industry, continuing to use a waterfall methodology for the development of projects only increases costs, time and uncertainty for clients. Always ask your potential vendor what kind of

agile methodology

they use for projects and how it works.

Verifiable experience:

Ask for a portfolio of completed projects. Although experience does not necessarily determine future potential, the truth is that it does give confidence and a bit of peace of mind.

Transparency:

A very frequent pain for those who want to implement a new digital tool in their company is the uncertainty of knowing how the

budget

is being executed, why I am paying, what deliverables I receive with my payment. Make sure you are in control of your budget and know what you will receive with each delivery.

Constant communication:

Custom projects require constant contact with the project owner to make key decisions and prioritize each iteration. Make sure to validate that communication is frequent, that there are

contact channels

and agreements for questions, response times, etc.
Ask these questions, and you'll have decision variables as important as price and execution time.
If you want to secure your project quality and functioning, with us you find the tranquility, transparency and confidence that an excellent ally in the technological implementation of your organization requires to have.
Let's keep in contact to schedule a meeting with our sales team.
When we arrived at Swapps "as a company we wanted to find an ally with whom we could work as a team and where good work, good service, commitment and support prevailed to advance in the development of this project that is so important to the company ." From Swapps we highlight "the agility with which they deliver the requested tasks". – Mi Tienda SIDOC 
Share if it was of value and leave us your contributions in the comment section .
Related blogs: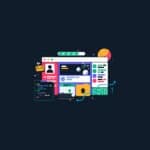 What is digital transformation and how to implement it
Benefits of a Mobile App for your Organization