Dogs and cats: applications for the well-being of our pets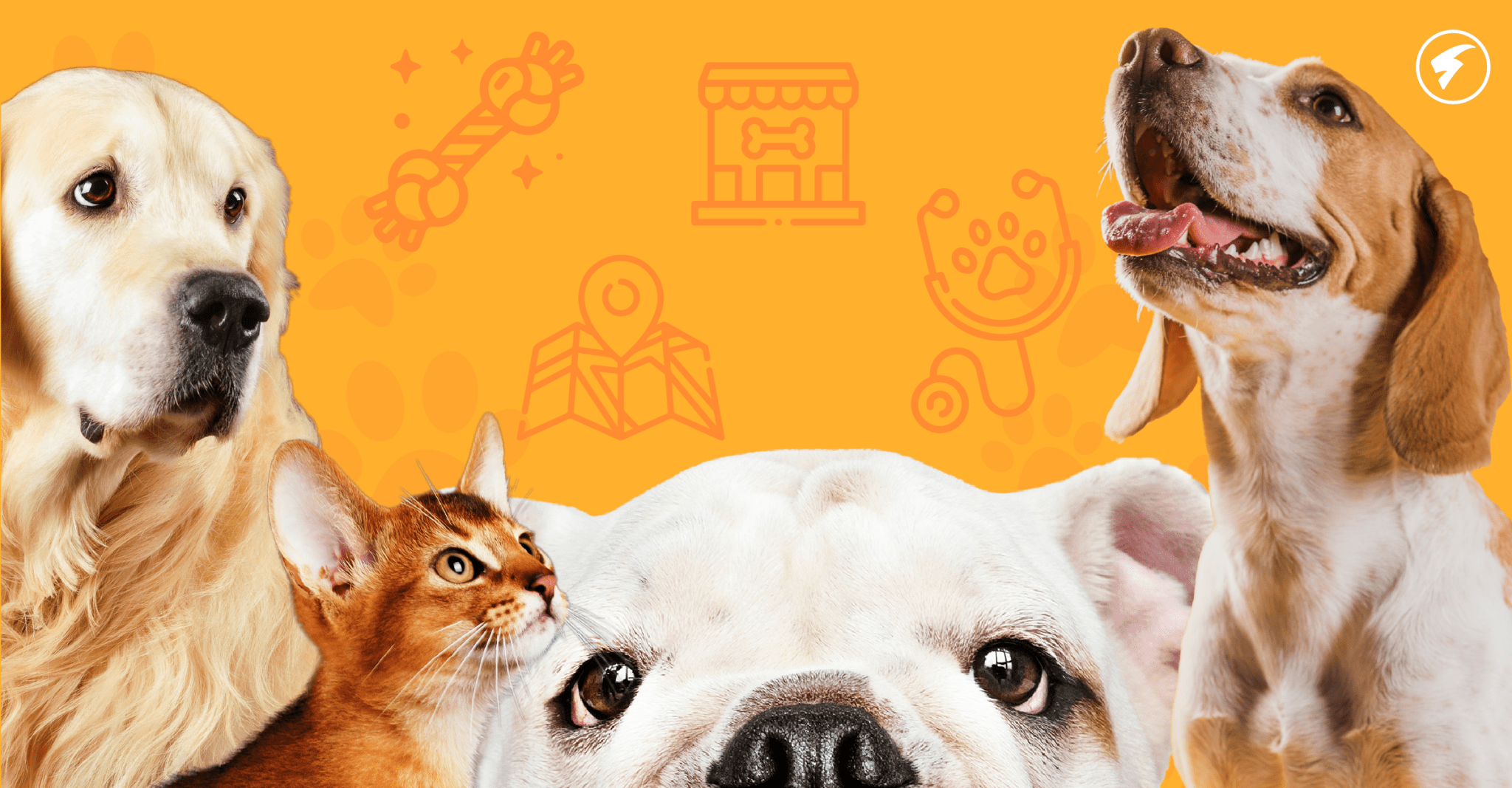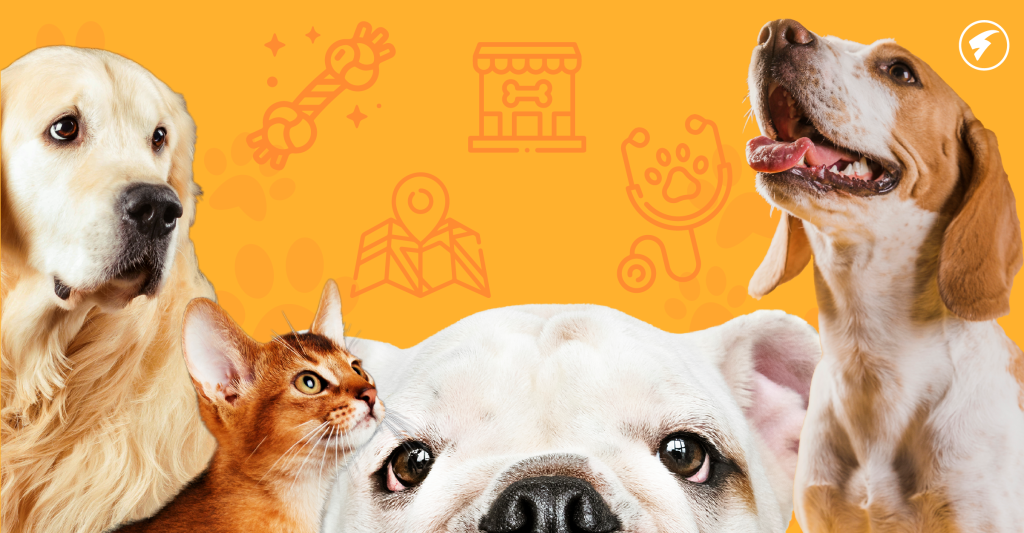 The world is changing and every advance we witness migrates to the different aspects of our lives. Now, we find applications that contribute to the well-being of our pets.
Dogs and cats are now part of our families, and that means they also have the benefits of technology in their favor.
If we are looking for how to entertain our pets while we are not at home, if we need to know how to provide first aid in an emergency, if we want to find places where they can socialize, or if we are simply looking to buy their toys and food quickly, we can find different applications organizations that provide these services.
Read: Benefits of a Mobile App for your Organization

If you are looking for applications that contribute to the well-being of your pet, or you are an organization looking for applications similar to yours (or the one you want to create), we show you some examples:
Apps for pets
Thrive Pet Healthcare
On this platform we can schedule veterinary appointments for our pets, exam appointments and other services offered by Thrive Pet Healthcare.
It has coverage in the United States. And you can download their app here.
Cat Alone
With Cat Alone you can amuse your cat through games with different elements such as a laser or moving insects.
Laika
At Laika you can find different options for feeding your pet, especially for dogs and cats.
There are toys, accessories, and even medicines.
The services can be used in Bogotá, Medellín, Cali, Barranquilla, Bucaramanga and Pereira. And internationally, in Mexico (Mexico City, Monterrey and Guadalajara) and in Chile (Santiago de Chile).
Puppies
On this platform you can find all kinds of food for dogs, cats, birds, and even fish and rodents.
It also has hairdressing and veterinary services. And it has more than 13 stores in Bogotá.
Distrito Appnimal
As commented by an article in La República, this platform was created by the Major Town hall of Bogotá and developed with the support of MinTIC and the former Colciencias, so that residents of the city of Bogotá participate in the improvement of conditions for animals.
On this platform you can make donations and consult information about the sterilization and vaccination days.
Movet
Movet focuses on providing veterinary services at home, through a membership that can be purchased through its website.
It also has a virtual store and alliances with different veterinary clinics.
This platform only has coverage in Bogotá and its surroundings.
Read: The 5 best apps for dads
Other applications that may be useful are:
Doggy-talk
To socialize and connect with other people who have pets to share games and walks in the park.
Pet First Aid
It was created by the American Red Cross and has videos and images to guide you in case of emergencies with pets (injuries, falls, run over, etc.).
Read: The 5 Best Apps for Moms
Pet Tech Devices
GPS locators
They are currently the most striking on the market, and unlike the Samsung SmartTag or AirTag, they have a broader range.
They have the form of a pill or are directly delivered with a collar, and with them we can be informed about the location of our pets.
Some of these devices can be found in veterinary clinics or online stores.

If you are an organization dedicated to services or marketing products for pets, remember that you have endless possibilities to grow your company using digital technology.
If you want to create your own website or mobile application, or you think that your website needs to be updated to generate a better experience for your customers, and therefore increase the possibility of generating better profits in your company, write to us.
We are your ally in digital technology.
Related post: