What is digital transformation and how to implement it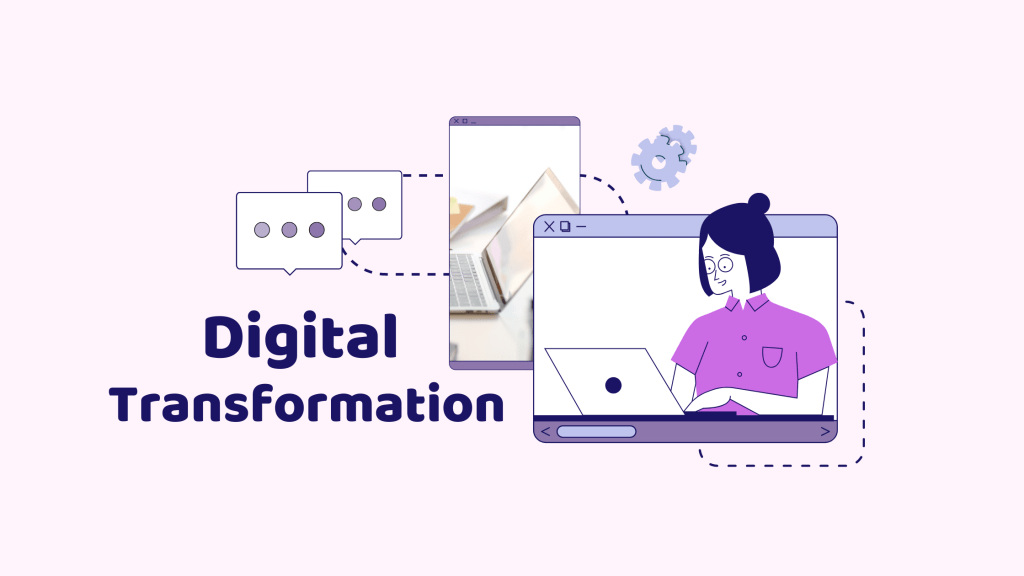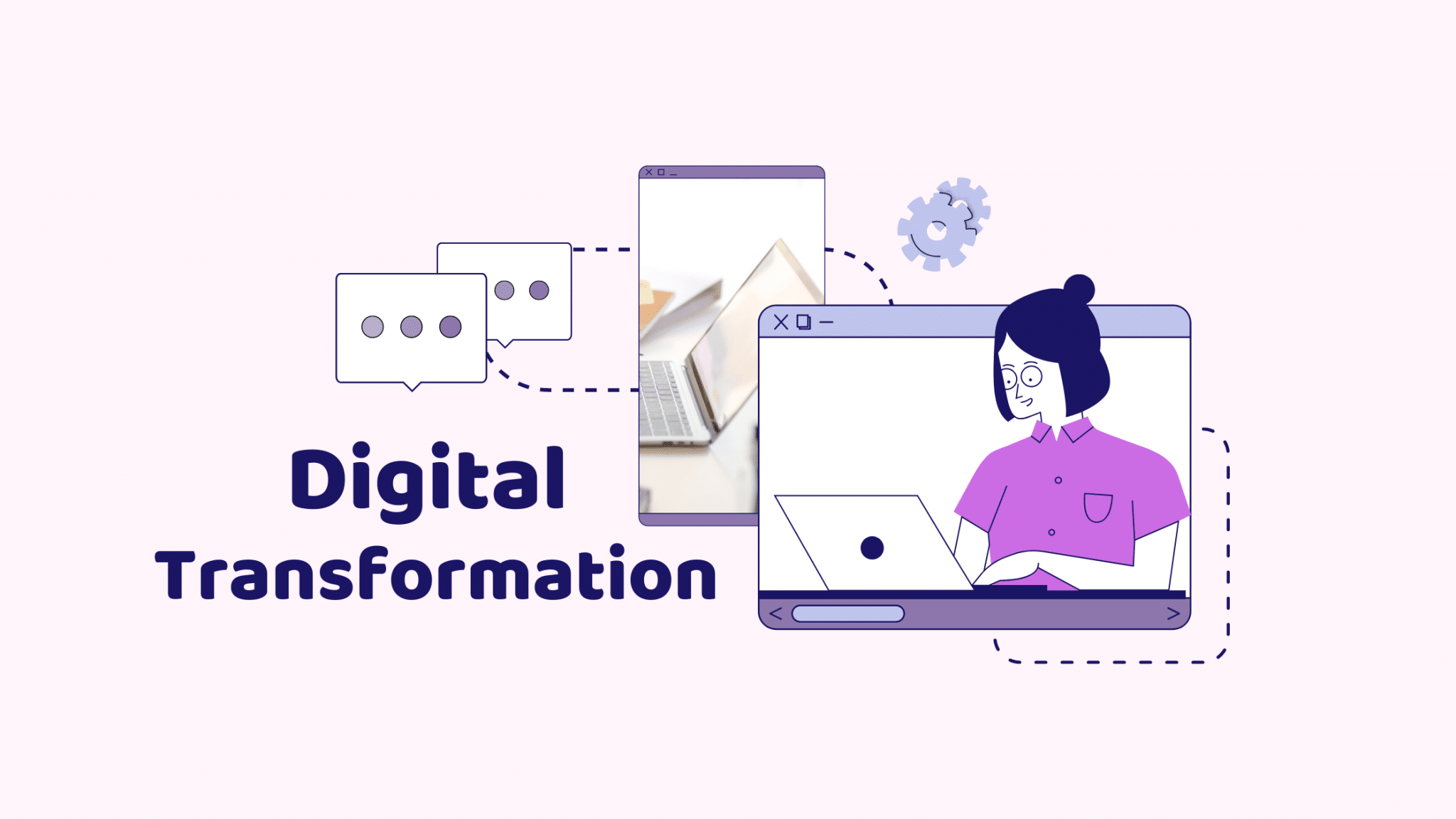 Digital transformation has become a key for the survival of organizations since they largely depend on the use of digital technologies and tools for their operation after Covid-19.
A clear pattern of this progress is the development of electronic commerce, the automation of processes and the adoption of cloud platforms. For example, the current web development of small and medium companies, and the app development for companies of diverse economic sectors such as construction, food production and sports, as well as the use of remote work tools in different companies worldwide.
But we still have a long way to go in terms of artificial intelligence technologies implementation, analytics, big data, and solutions to reduce corruption in various stages.
What is digital transformation?
In a few words, digital transformation refers to the changes associated with the application of digital technology in all aspects of society, whether in the field of business, government, health systems, sports, education, and entrepreneurship, among many others.
It means that digital transformation implies a change in the application or use of technology in the different areas of a company or a society improving the performance or reach of companies or projects.
5 steps to implement digital transformation
Thanks to converging technologies we can work from anywhere, at any time and from different devices. Therefore we must be prepared as a company for new challenges such as information security, connectivity, internal and external customer loyalty, and time management.
In this era our customers play a new role as prosumers, it means that they constantly consume and produce information. This is why the information must be simple and direct. Explore your options to generate personalized interaction and constant connection with customers, in an automated way.
We could be one step ahead of the information loss and avoid it by taking advantage of new resources such as the cloud service. All of this, deciding what type of information should be stored and where, greatly reducing the cost and complexity of IT administration.
Data analysis can help us capture business opportunities. But to archive this, we must ensure an efficient data backup and recovery system for later analysis.
Adaptation to change and to the constant rotation of business needs, are the key for the resilience of our companies. Encourage innovation, ideas and actions for the growth of business opportunities; being agile in the face of the change of paradigm and vision that digital transformation implies.
Remember, the objective is to grow the organization by obtaining competitive advantages, generating value, and discovering new business opportunities, always counting on the advice of experts in the field, who guide the process and enhance your company's opportunities.
Have you approached digital transformation in any area of your company? 
Tell us how you take advantage of new technologies to optimize your business.
Related posts:
This is the main reason why your website/app is crashing