Destination Architect Website is Launched!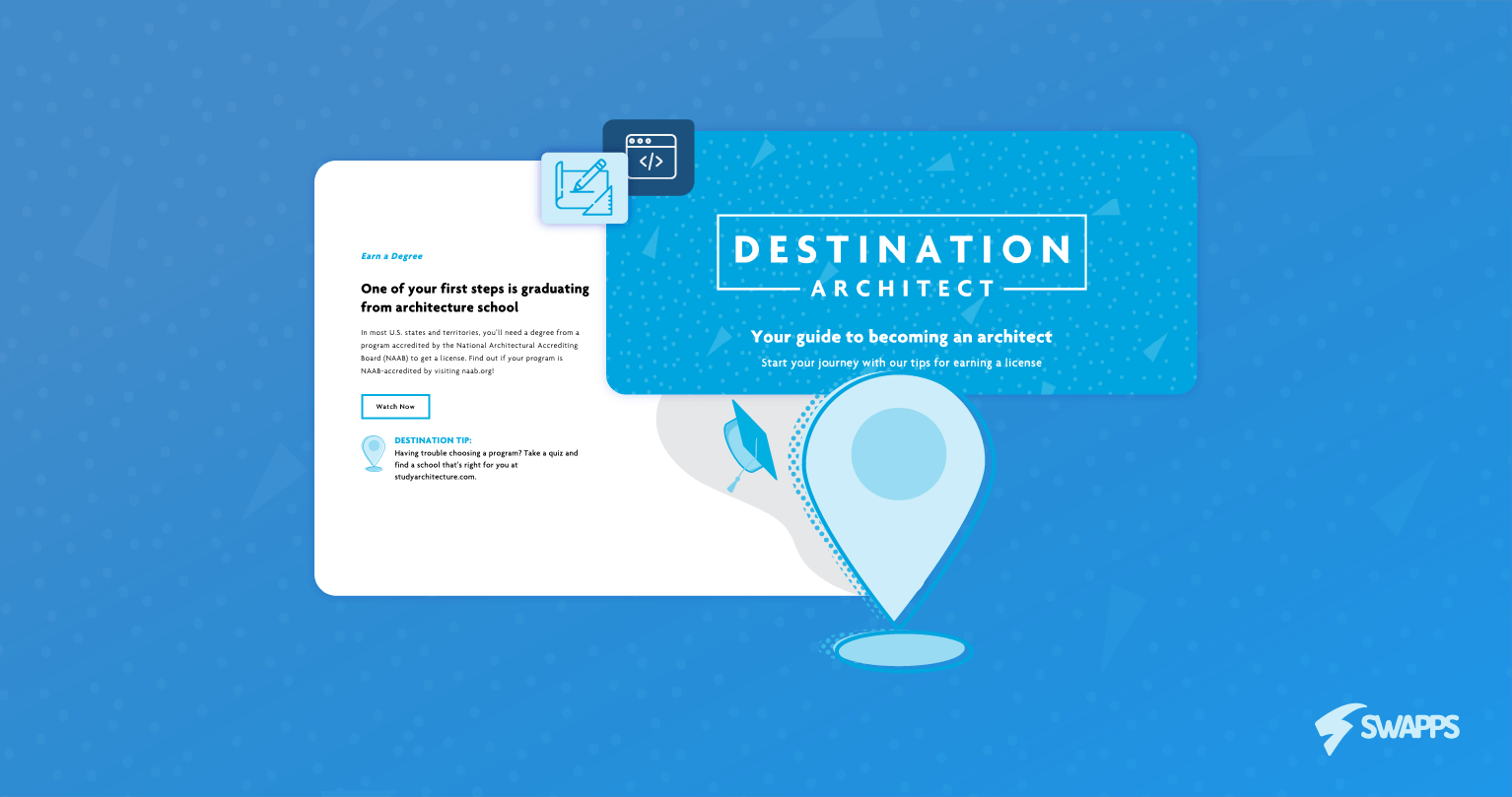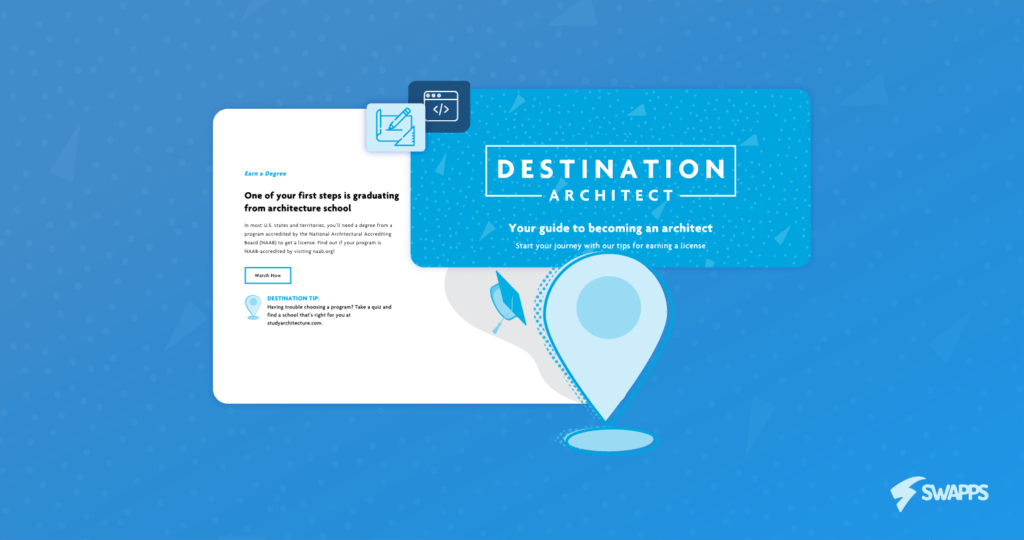 We are thrilled to announce the launch of the Destination Architect website. 
This is a website that we implemented for the National Council of Architectural Registration Board (NCARB). Its main objective is to guide everyone who wants to become an architect in the path to achieve it. This site provides different resources like videos, documents, and tips to support people in this career. 
As the main purpose of the website was to provide tips and resources to architects, we designed a simple but beautiful website with animations related to architecture and clear call to actions, tips and information.
The Making Process
NCARB provided us the branding, copy, and brochure in which we based to make the mockup:


After approval, we created the animated illustrations to give life and dynamism to the site: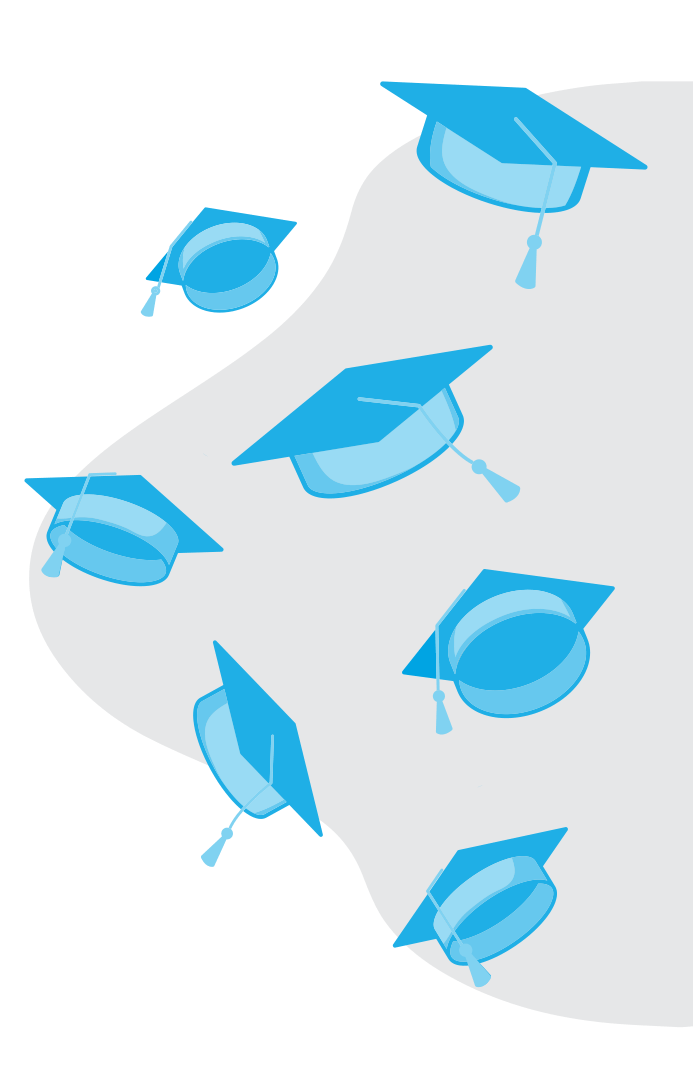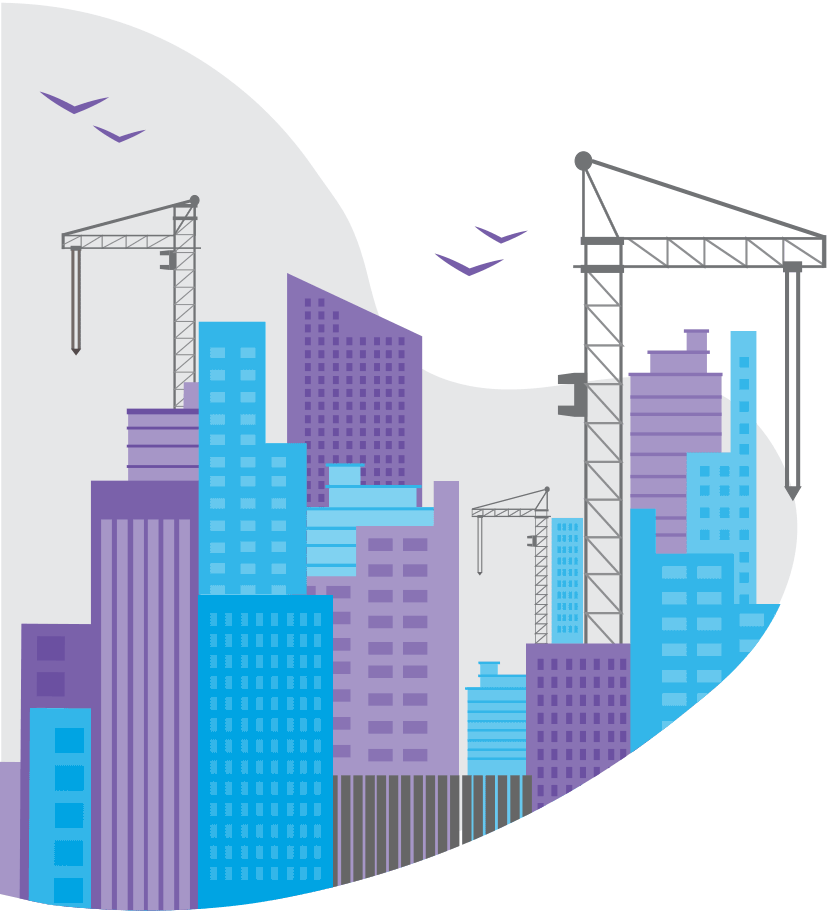 Finally, we implemented the design with animations as you can see in the site: https://www.ncarb.org/become-architect/destination-architect/
The site accomplished its objective of delivering useful tools to architects every day with a great implemented design, and we were happy working on it. If you have a similar project, please contact us, we will happily help.