Benefits of a Mobile App for your Organization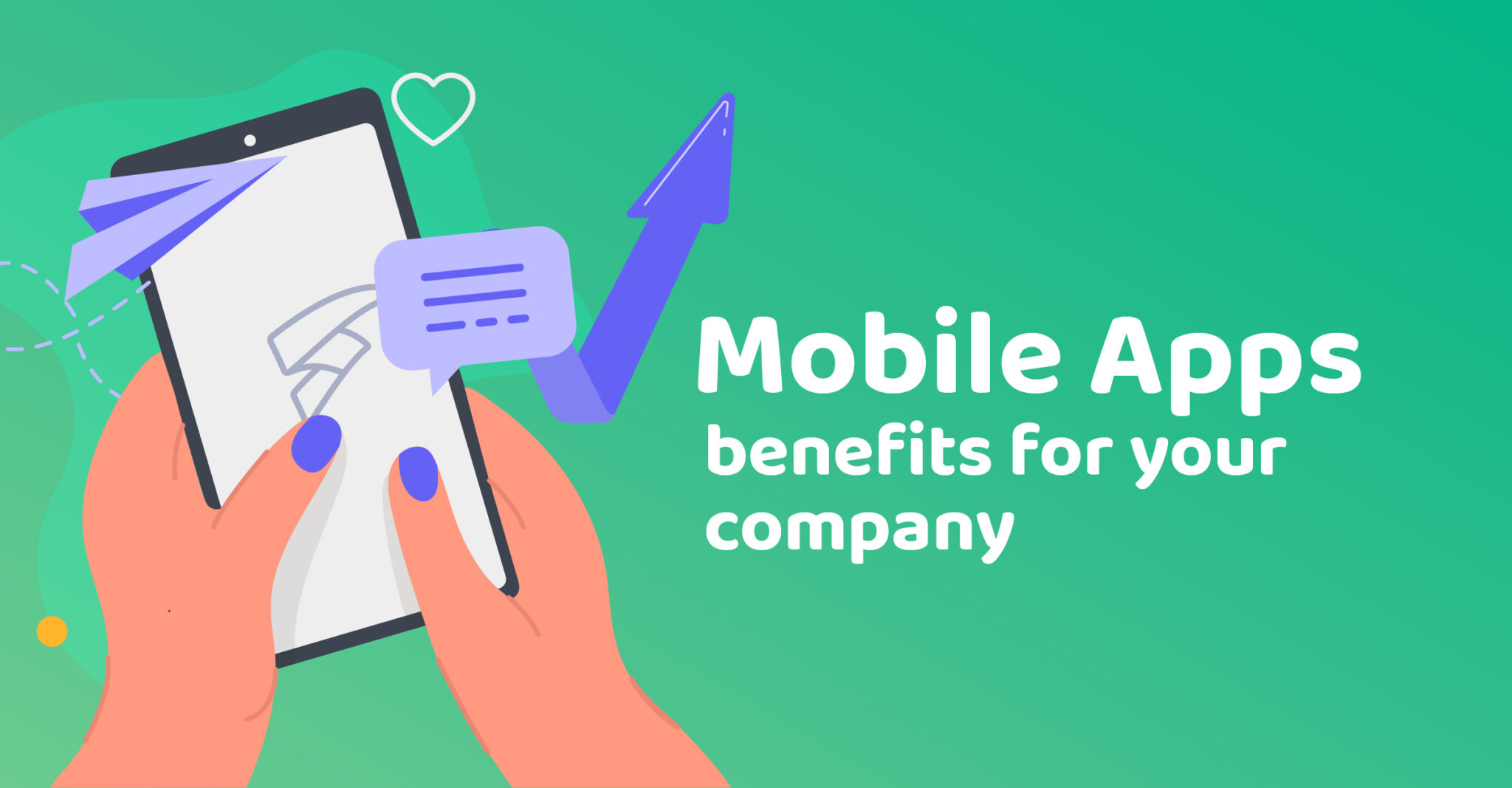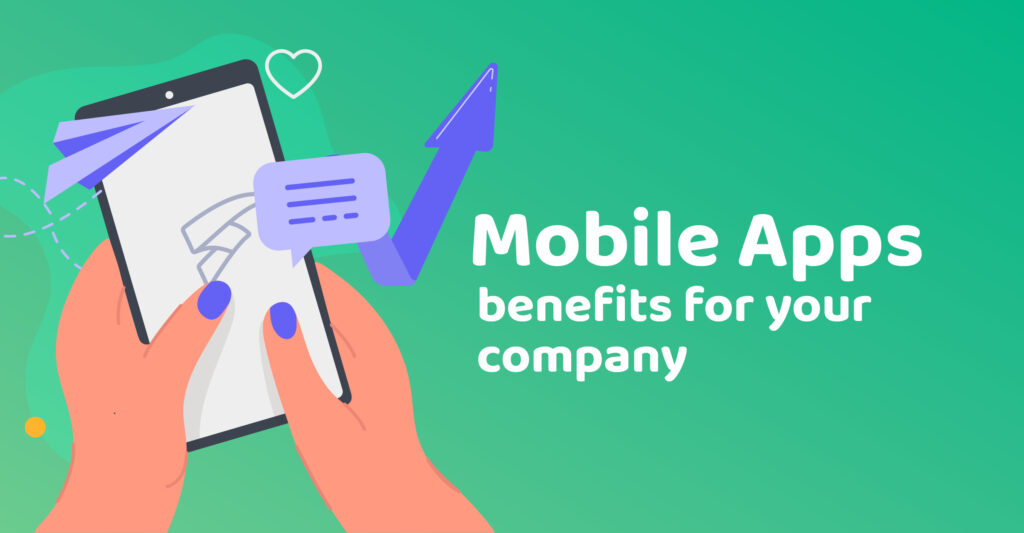 Do you know approximately how many people use a cell phone in the world?
85% of people have a cell phone and that percentage increases when we talk about people between the ages of 18 and 49, so it is a great opportunity for businesses to use mobile applications to reach their audience.
Here, we'll delve into 8 benefits you get from developing a mobile app for your organization, achieving a return on investment (ROI) that verifies them:
A mobile application can increase your sales.

Compete with bigger companies.

You can communicate directly with customers.

Simplify the purchase process.

Build customer loyalty.

Build your brand value.

Create a direct marketing channel.

Provide a personalized experience.
Let's take a closer look at each of these benefits, and how they might reflect on your organization.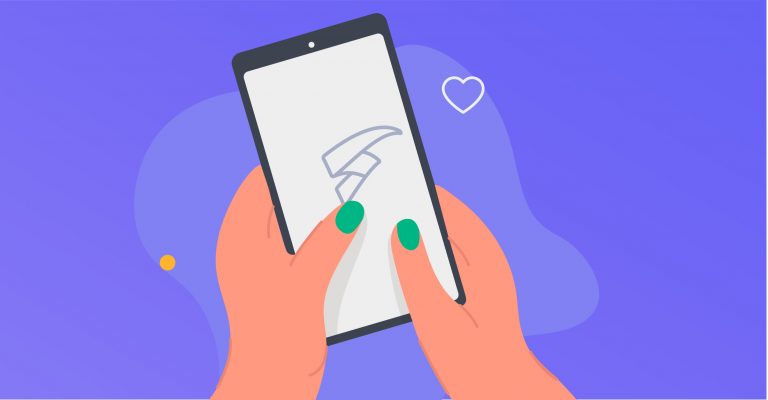 A mobile App can Increase Sales: 
Without doubt, sales are the engine of the organization. Some studies have found that the time a person spends on an app is strongly related to the sales that are generated there.
The more time they spend on the app,
the more likely the purchase will be made.
It has also been found that more than 50% of online purchases in 2020 were made from a cell phone and it is a trend that will continue to grow and from which businesses with mobile applications can take advantage.
Therefore, offering the best possible experience with a mobile application will put you in the best position to take advantage of this change in consumer buying habits.
There are many reasons why mobile apps are a great sales channel, including: They are easy to use, and buyers only need to enter their information once when creating their user account, as it will be carefully stored to reduce barriers in the following purchases.
It's also easier to create new features in the app, such as push notifications or loyalty programs, that encourage your customers to buy from your business.
You can compete with larger companies:
Creating and scaling a business is not easy, so it is important to take any advantage that will help you compete with the big brands, guaranteeing the satisfaction of your customers and, at the same time, the positioning of your brand.
With an app you can offer the same experience
offered by the big companies.
In other words, you do not need to be in an entire continent to offer a world-class customer service experience, through technology equal to or better than the greats in your industry.
What you need is to have technology as an ally and develop functionalities like those that those big brands have developed.
You are able to communicate directly with your customers:
There are several ways your customers and business can communicate directly:
Some of the most effectives are:
Push Notifications: When you have information to share, a new promotion, an event call, a new location, a collaboration or a new functionality in the application, they will be of great help.

Make sure these notifications add value to your customer because otherwise they will be annoying.
Direct Messages: Offers help within the application; connect them with a support channel; help with transactions, confusion or doubts.

Promote other communication channels: Take advantage of the mobile application to direct your customers to other support channels where you can serve them in such a way that their experience with your brand is the best.

You can send or add links to social networks, instant messaging or emails.
Simplify the  purchase process:
A few years ago, when we wanted to buy something, we had to go to the local store of our supplier. 
Now instead, we can buy products located on the other side of the world from our most comfortable place in the house, and have it delivered with ease.
In the mobile application, saving the user profile information facilitates the purchase process.
By not having to enter information frequently, the steps involved in making purchases are reduced. This may increase purchase per transaction and/or purchase frequency.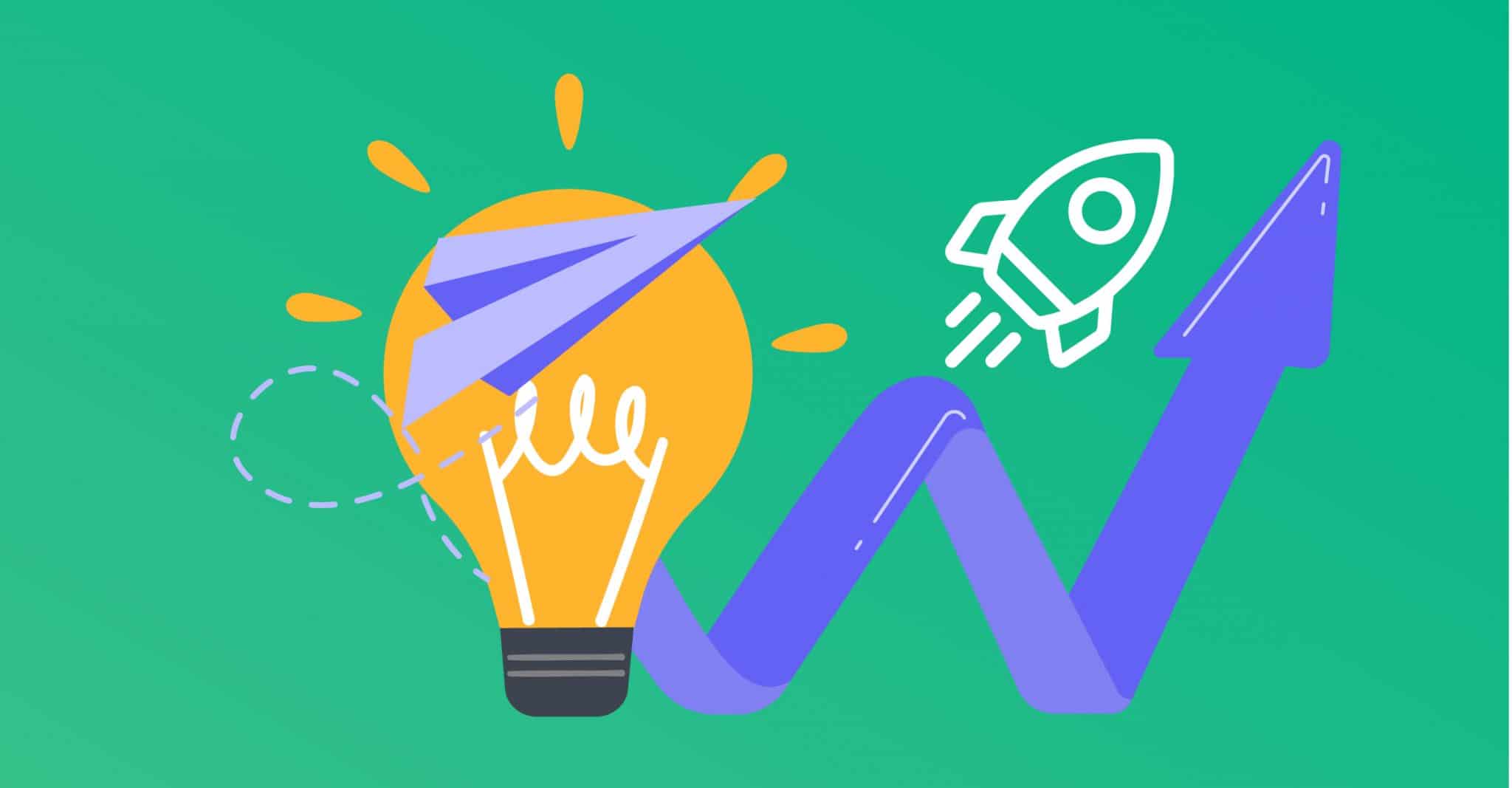 Build customer loyalty:
Some studies claim that it is 7 times easier to sell to current or existing customers than it is to find new ones.
Additionally, users who have a membership tend to buy more than users who do NOT.
Businesses can improve customer loyalty through incentive programs or loyalty programs that reward those who buy more and/or better.
You can also segment your customers and send them personalized messages specifically for their needs.
Mobile applications can help you create closeness with your client.
Build your brand value.
Providing a positive experience when using the app
can boost your business sales.
WillowTree found that when an app experience is positive, 67% of users would sign up for loyalty programs or memberships, 64% would buy things in the app, 50% would use the app regularly, and 47% would increase loyalty to your brand.
Having a mobile app puts you in the same category as larger companies and gives you more brand visibility as users engage with your business through different channels and in different ways.
Create a direct marketing channel:
At this moment, are you clear about how much your advertising efforts cost to reach your customer with information?
Imagine that you can save part of those efforts (money, time, attention)
 or that you can create a new channel without increasing advertising costs.
There are tangible benefits of creating this direct channel of communication with users:
It is cheaper: Once they have downloaded the app, you do not have to pay any intermediary additional fee so that your message effectively reaches your potential or current client. 
You own your data: When you use other digital channels such as social networks or other platforms, you always run the risk of losing your audience, when this third party so decides, changes its algorithms or fails. With your own application you will have direct access to the information of your audience.
The profits are yours: You do not have to pay a third party a percentage of your sale. Some platforms that mediate the technological operation can charge up to 30% of the sale made through them. This is a saving that you can have in your utilities.
Provide a personalized experience:
Another benefit of mobile applications for business is that they can provide a personalized experience, by segments.
For example, location-based notifications can be scheduled, so they get notified when they're near your business.
You can also create custom customer segments to deliver content that is more relevant to them.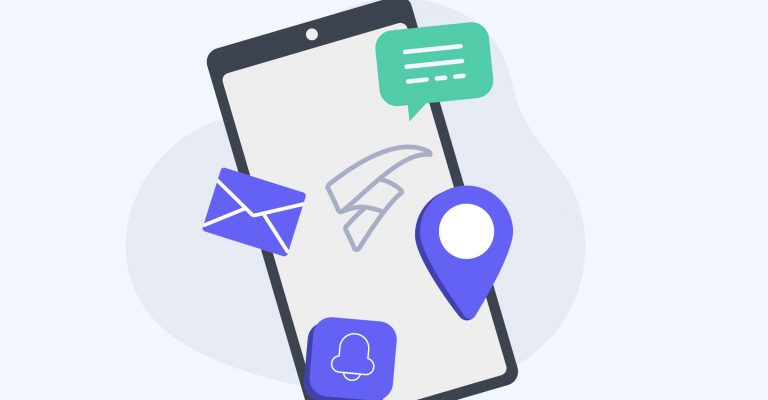 After all these benefits, can you imagine your customers interacting with your brand?
How did you imagine push notifications and promotions reaching customers?
Creating your own mobile app is just one message away.
At Swapps, an agile multidisciplinary team specialized in technology will make your application idea into a reality that fits your needs.
Send us a message to join you in the process.
Focus on your mission, while we take care of your tech.
Related post:
What is digital transformation and how to implement it
Creating an app: 5 questions to answer before building your app