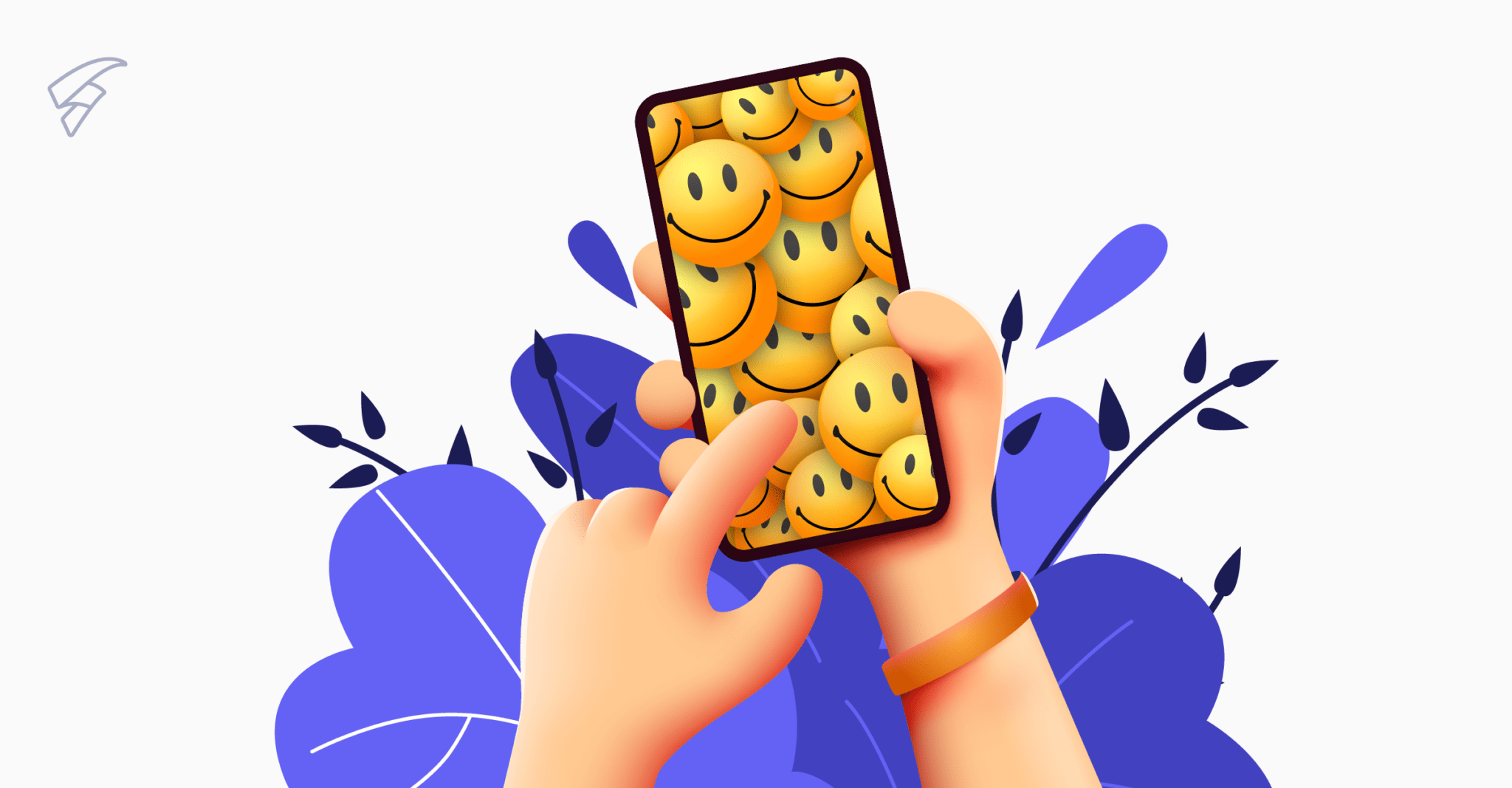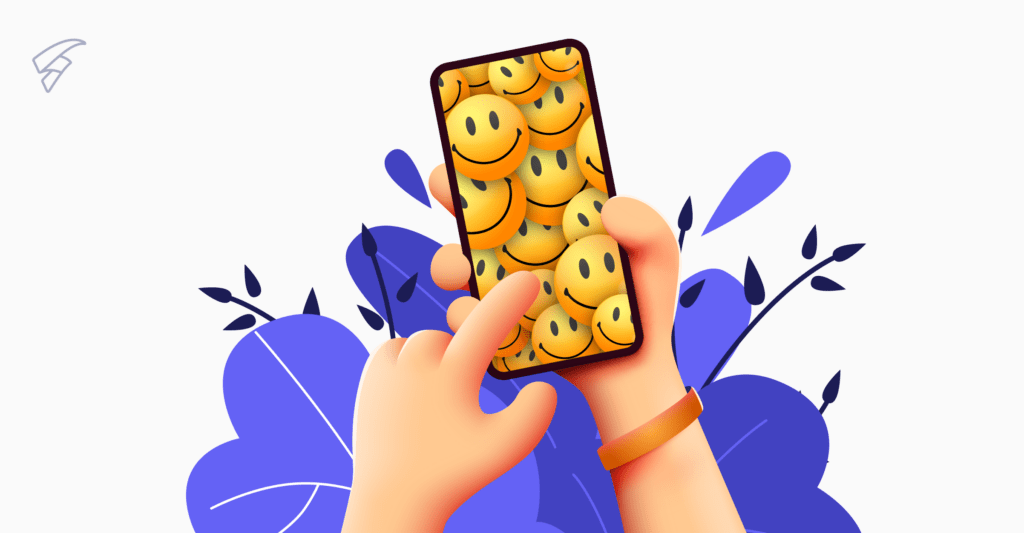 Are there platforms or apps that increase joy?
Some time ago, when I thought of "joy", euphoria, or over-stimulation, many emotions came to mind. 
When I think of that same word now, images of tranquility, peace, and calm come to my mind. Curious!
We are in the digital era and just as we have physical activities that fill us with happiness, such as spending time with valuable relationships, being in contact with nature, dancing, and doing a hobby, millions of applications and platforms have also been developed in the world that seek to encourage joy.


This is my top 5 apps that increase my joy and a little explanation of how they do it:
Spotify is my safe place haha.
To cook, jog, study, sleep, meditate, and run goals… for almost everything, Spotify.
It is the opportunity to make the "soundtrack of your life", and add rhythms and even themes to the days, weeks, or seasons.
Con: Nothing. Yes, you have to pay for the Premium version but it is well worth the investment.
Gamified Brain Exercises The best! 
With this app, you will be able to exercise your memory, your math and quick thinking skills, your flexibility, your attention, and problem-solving skills. 
You entertain yourself, compete with yourself and stimulate your brain. I fully recommend it. 
Con: You must pay the subscription if you want a full experience.
This really makes me happy. 
It is an application to monitor cycle biomarkers for menstruating people. 
For me, it is a source of gratitude to be able to track my cycle stages and their symptoms, as it shows me my hormonal health, and I can connect it with other events, keep a diary, etc. 
Con: It involves getting into the habit of logging your activity.
Platforms to order food or market at home
Rappi, Ifood for fast food, and Merqueo (local) to market online. 
There are people who love to go buy food, choose it, stand in line to pay, arrive, clean, and organize. I am not one of those people. 
I much prefer being able to order online and having all the cleanliness and organization up to me out of the whole process. 
These make my food more accessible and less time-consuming. 
Con: Saving time implies investing extra money from home.
Facilitates freeing the mind and incorporate new habits such as the habit of meditating or sleeping better.
On days when my mind plays tricks on me, a Calm reminder to take my 10-minute break or get ready to rest really helps me. 
Con: It can become another application, another notification, normalize it.
This is my top 5. I would love to know what's yours or if you have ever thought about what value digital tools really add to your life to the point you can say "they give me joy".
Can you think of or do you already have an idea of ​​a platform 
that makes life easier for people or companies?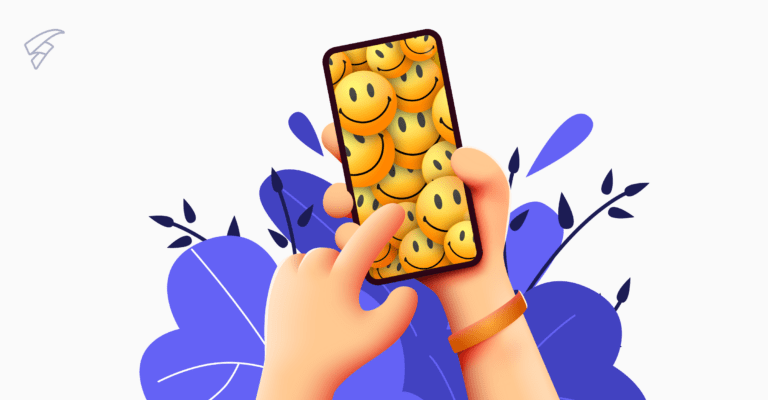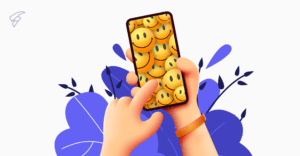 We can help you make it a reality. 
You don't have to be a tech expert, we'll take care of that.
Write us here if you want to launch your own platform or start with a Minimum Viable Product.
Related post: