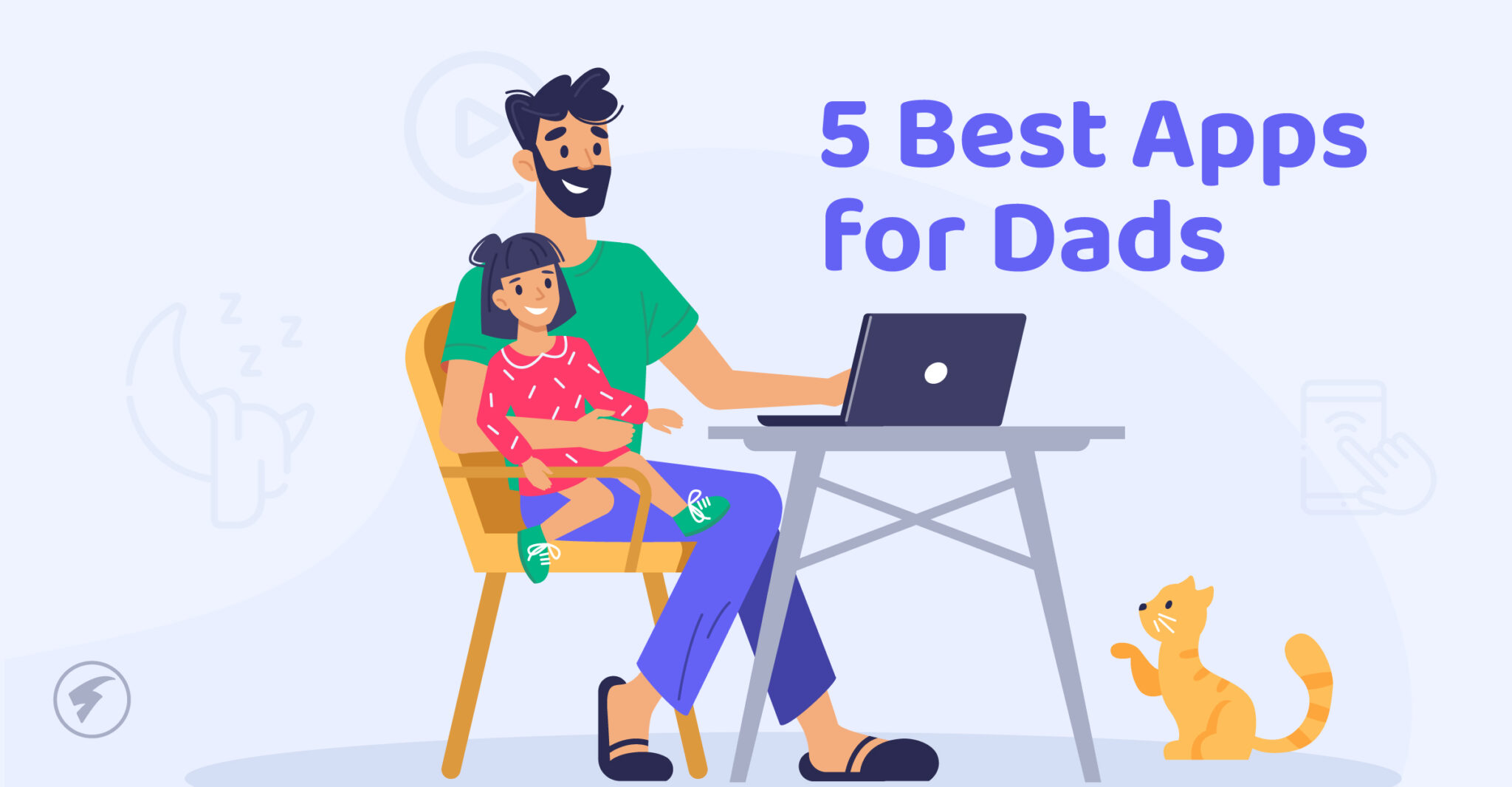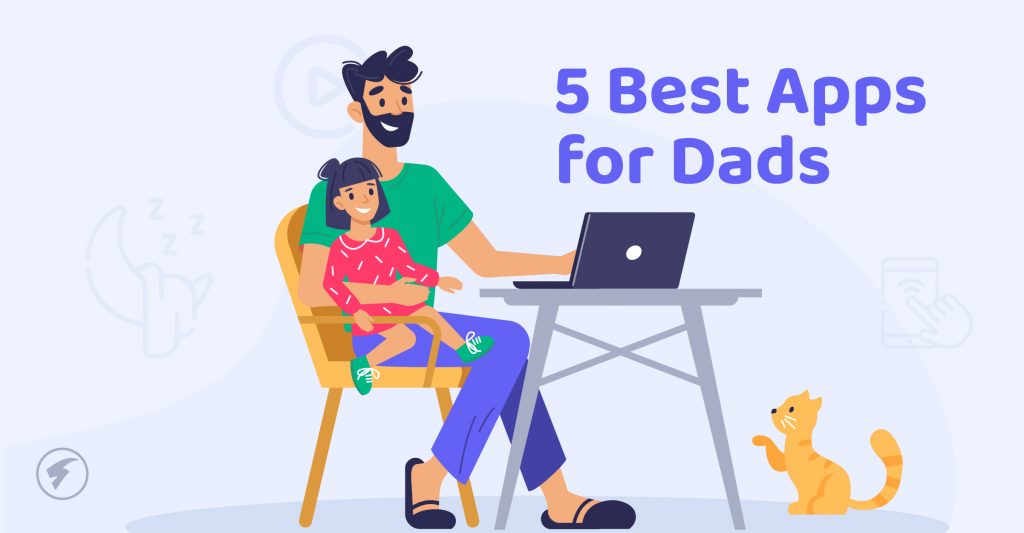 Recently we  published the Top 5 Apps for Moms, but today it's fathers' turn. That's why we want to recommend some apps for dads, which will surely make your life easier.
Apps for Dads
The application that uses artificial intelligence and cognitive behavioral therapy to combat insomnia.
Read Doctors in England now have a prescription alternative for insomnia patients
If you want to watch sports like F1 anywhere from your mobile device, it's the one.
You could watch it from different devices.
Perfect to choose the best route to travel or reach your daily destinations. 
One of the most outstanding apps to improve intellectual performance, attention and memory just playing.
Here you can find easy, fun and healthy recipes to feed children.
These preparations can be a great activity to do as a family.
 All help is valid when it comes to solving doubts
As new parents
For this reason, to the previous list of apps for dads we want to add 3 apps that are especially useful for new parents.
In it you can keep track of the growth of children from 0 to 5 years old, according to the standards of the World Health Organization (
WHO
).
As well as keeping a vaccination schedule and acting early in case of any developmental delay.
It also has a food tracker to monitor your child 's nutrition and to get cooking options. Making it one of the most complete apps for dads.
It helps you to know and learn basic first aid techniques.
Here you can find activities that promote the development of children's skills.
All activities are based on the Montessori philosophy, and parents will be able to take part in them.
Read Apple set to unveil new features for its most popular devices
Which app for dads would you add to the list?
Tell us through our contact channels
Entradas relacionadas: