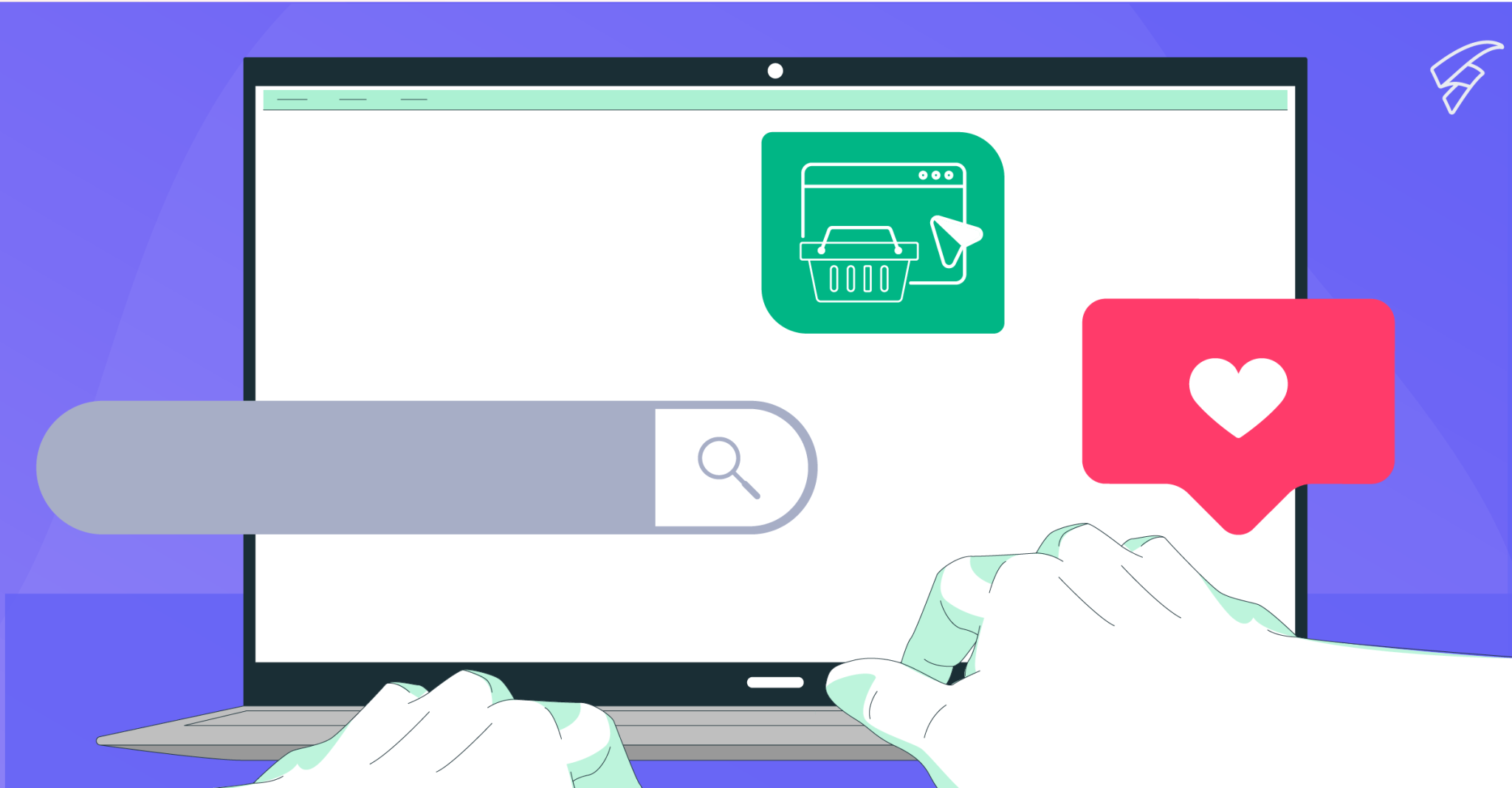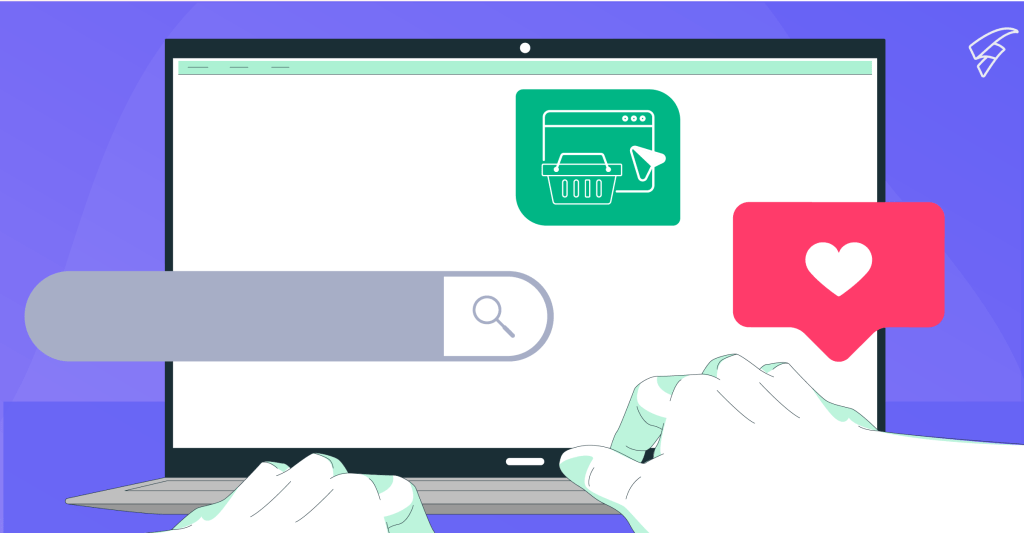 If there are different types of web pages, are there also different types of websites?
Considering the definition of a website that we talked about in our blog "Are a web page and a website the same?" where we say that a website could be defined as a collection of web pages that have a particular function and/or theme.
We can dare to say that there are different types of useful websites for companies.
And nowadays, for an organization or natural person to be recognized by a wide audience, it is practically mandatory to become visible on the internet.
Read: Are a web page and a website the same?
That company that is not visible online
will not exist offline for the user or for other companies.
Websites
Websites provide extensive growth in the value chain in businesses or entrepreneurships, especially if they are optimized and updated regularly.
From websites you can generate credibility to your business, there will be information available for your clients 24 hours a day, you will be able to obtain feedback, and clients will have the possibility to contact you at the time they require it, among many other facilities.


Website types
We can classify a website in multiple ways: according to the visibility and accessibility of its content, the dynamism of the information (understand dynamic content as that which is not always presented in the same way or that does not remain the same over time) or perhaps we could classify the website by the purpose of the content it handles.
In this blog we will address the classification of websites according to the objective of their content.
Corporative
These websites have the objective of presenting the company to its potential clients.
Here, potential clients will be able to find information about your services and your team, and can offer opportunities to make contact.
Large corporate sites can eventually incorporate other types of websites such as blogs and microsites.
An example of a corporate site that hosts various types of websites is The Bulletin of the Atomic Scientists, where you can find, for example, an online store and attached microsites when the Doomsday Clock Announcement is celebrated each year.
Blogs / Informative Sites
Within this category, the authors of these sites offer content of interest on topics that can range from a blog on how to be mentaly healthier to a digital magazine with scientific articles on the latest developments in the area of aerospace science.
In these sites it is likely to find a comments section, access to multimedia content, send forms to access periodic information or update of new content, among other information tools.
E-commerce / Online sales:
Virtual stores, better known as e-commerce. As explained in mailchimp, they are websites that facilitate buying and selling physical goods, services or digital products through the Internet.
Through them, companies can process orders, accept payments, manage shipping and logistics, and provide customer service.
These websites have grown exponentially over the last decade, and according to figures from Euromonitor International, in Colombia these sites have increased by more than 50% in recent years.
Fact: At Swapps we have experience improving the reach of audiences and user experience of some online stores.
Visit: SIDOC: A success case on Digital Transformation
Microsites / Advertising
In most cases these websites are created to promote a new product, service or event. They are characterized by having few subpages or even a single main page, and a creative design.
At swapps we have made and updated microsites for special campaigns, such as Ncarb: The resiliency of an idea, a microsite to commemorate 50 years of NCARB.
Web applications
In them there is no information about a certain product, they themselves are the product.
A web application allows the user to use multiple functionalities in order to fulfill a certain objective.
An example of this can be ClickUp, a web tool that allows you to manage tasks in diverse teams, focused on the agile fulfillment of objectives.
Browsers
Also known as search engines, they allow their users to access stored information.
They have a very specific purpose, to show information previously requested from users and collected in their system.
An example of this type of site is Google, Ecosia and Bing.


To conclude, we can affirm that there are different types of websites that facilitate the fulfillment of objectives in companies, as long as their functionality is defined, they are constantly updated and their performance is optimized.
If you want to create your own website or you think that your website needs to be updated to generate a better experience for your customers, and therefore increase the possibility of sales, write to us.
We are your technological ally.
Related post:
What is digital transformation and how to implement it
This is the main reason why your website/app is crashing
Benefits of a Mobile App for your Organization