5 Questions to define your Career Path in the IT World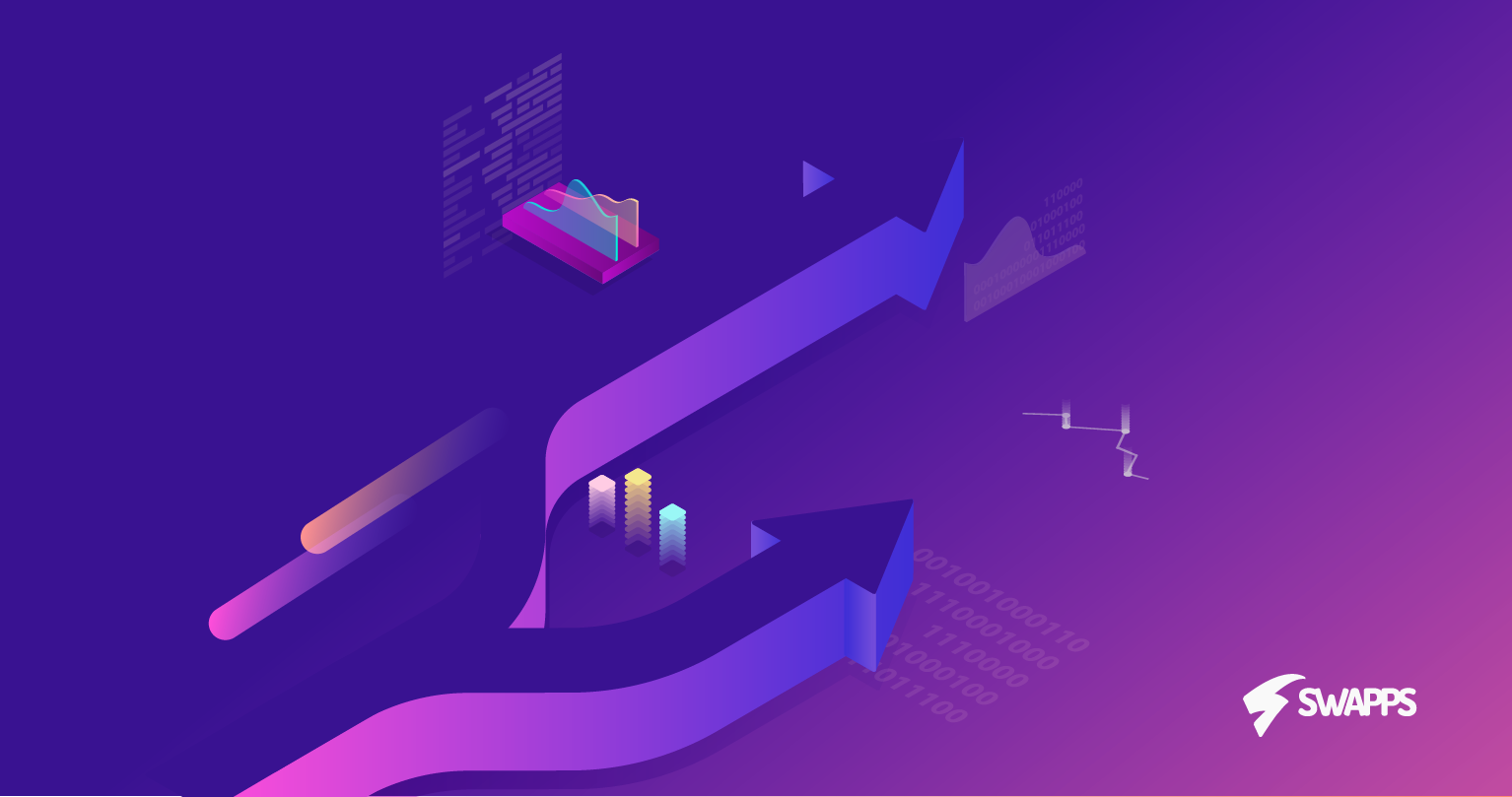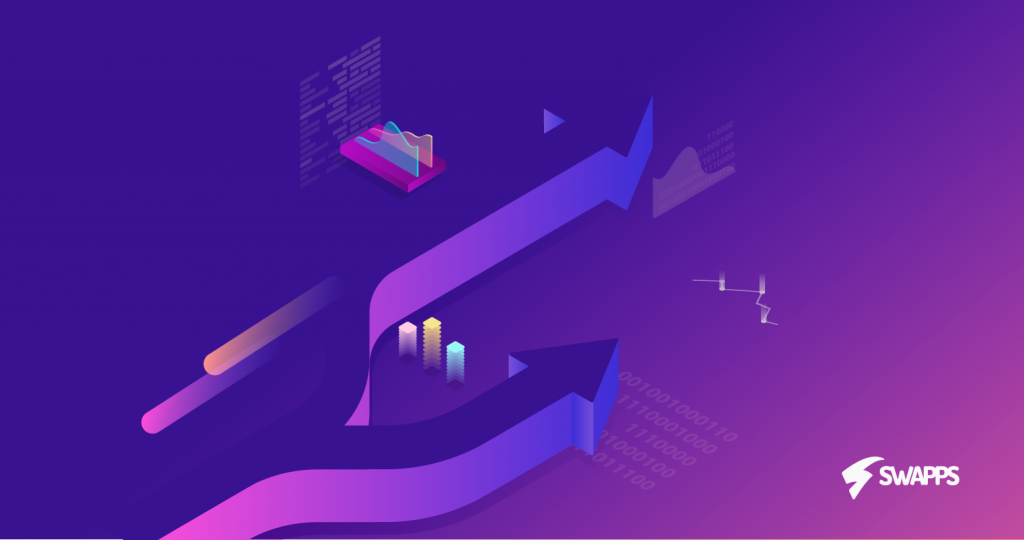 Defining a career path is not easy. There are many options to choose from and many things you like, which makes it a little difficult to find out which way to go. Whenever you ask "what career path do you want to follow?" the typical answer is "I don't really know, maybe this, maybe that". In the end, most of the people seem to be afraid of choosing, or they are just open to many things, but the real thing is that choosing a career path early, will guarantee that each of your professional steps will go towards that direction, and success will be more probable to happen.

Here I present 5 questions that will help you clarify what you want in your career. Maybe you won't define your career path by the end of this post, but at least, you will have a more clear vision about what you want and what you don't.

First Question: What is the thing you like most about your actual job?

If you are currently working, ask yourself what is the thing you like the most about it. Is it that you feel constantly challenged? The teamwork? The work environment? Learning every day? Working from home? Managing your own time? This will give you clues about what are your "musts" in a job and will help you clarify what must a job have for you to be comfortable in it.

Second Question: What do you like learning the most? Think in all that you like

If you are defining your career path, it is because you want to get somewhere you really like but you are still not there due to a lack of experience and/or knowledge. So learning is something you have to do to get there, and definitely enjoying the path is the way. So think about all those things you really like learning about: Project Management? Design? Frontend? Backend? User Experience? Data Science? Artificial Intelligence? DevOps? All these things you like learning about will give you clues on what the path is.

Third Question: What is your previous experience?

Unless you want to dramatically change your career path, this is a very important question to take into account. Your previous experience is certainly marking the way. If you have worked as front-end, then going as a senior front-end developer may be your path and definitely not DevOps, or also as a full-stack if you like the backend part. It is important to clarify that you can change your path whenever you want, the key is being aware whether you like or not what you are doing, if you do like it, continue in the path, if you don't, it is time to make a change.

Fourth Question: Describe what you expect in your future professional life

What do you expect in terms of income and responsibilities? How do you see yourself in the future? Just try to answer the question without thinking too much, this works. Some examples are: I want to learn about data science, I want to become a full-stack developer, I want to participate in the planning of projects, I want to become a technical leader.

Fifth Question: Describe what you DO NOT expect in your future professional life

Do you like managing people? Or talking directly to clients? Maybe you don't, so you can start discarding Project Management or Team Leadership roles.
For me, this is the most important question, because many times we are not clear about what we want, but we really know what we don't want. Defining this will help us to discard whatever that has those things we don't want, leaving everything else on the table, which will help us narrow the path of what we desire for our professional life.

Life is all about asking questions, this will help you know yourself better and define important things in life based on it. I hope the proposed inquiries help you to clarify your thoughts and get you a little more near to your career path than you were before.
Finally, I believe life is about joy and having fun, so ask yourself how fun do you perceive what you do? Joy will definitely mark the path.