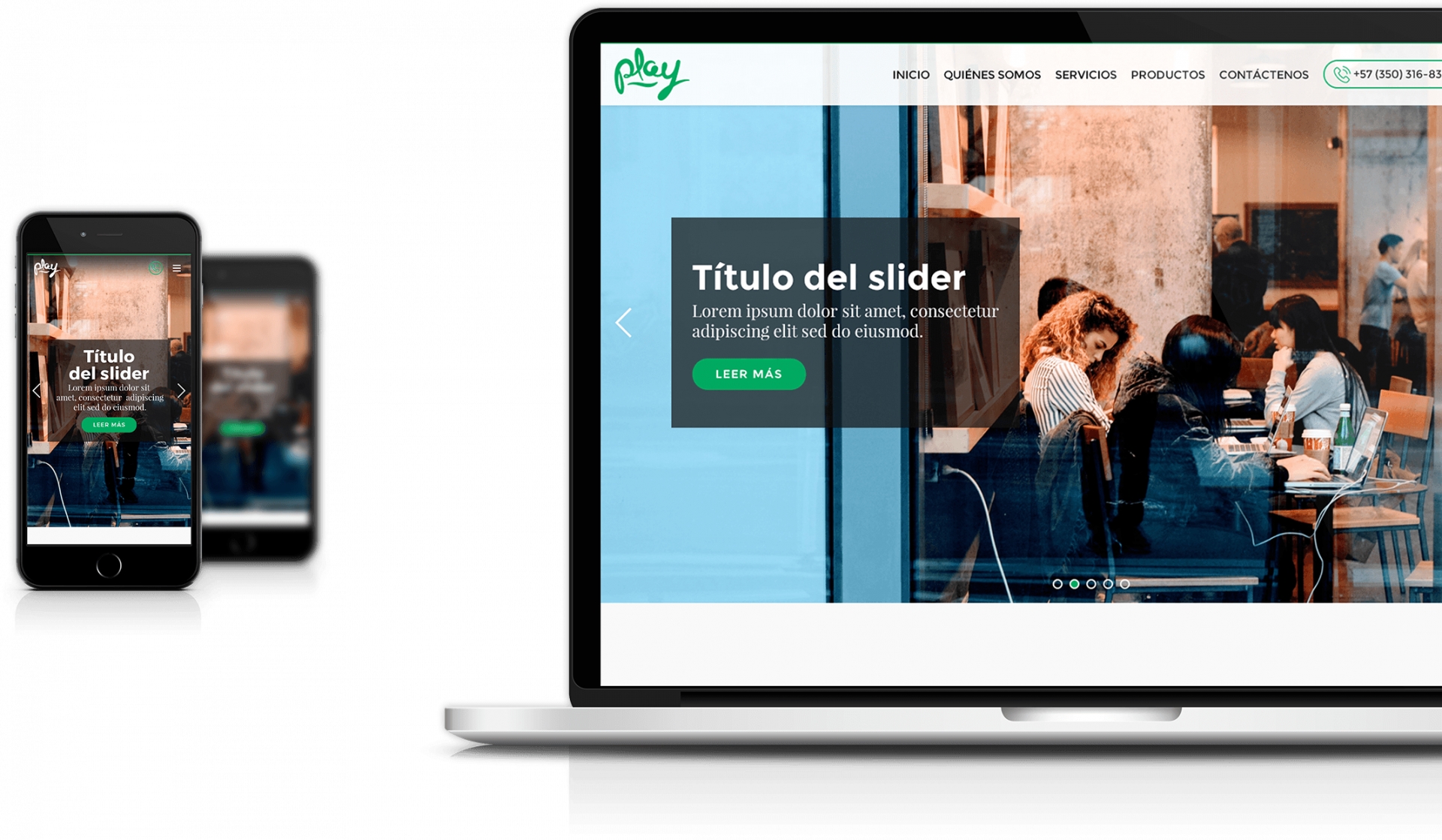 WordPress maintenance platform.
Get a powerful WordPress site which is easy to use, fast and secure.
Wouldn't it be great if...
You could stand up a great looking WordPress website in hours instead of weeks or months? Your website was search engine optimized for Google for your most important keywords? You could get a website that didn't cost you an arm and a leg? Well, that's what we do at Swapps.
We develop and maintain WordPress websites for small and big organizations. We optimize website to be able to handle millions of visitors.
Our automated process allows to deploy websites with the best practices and monitor them so they are always online. We detect any problem before It happens due to constant maintenance.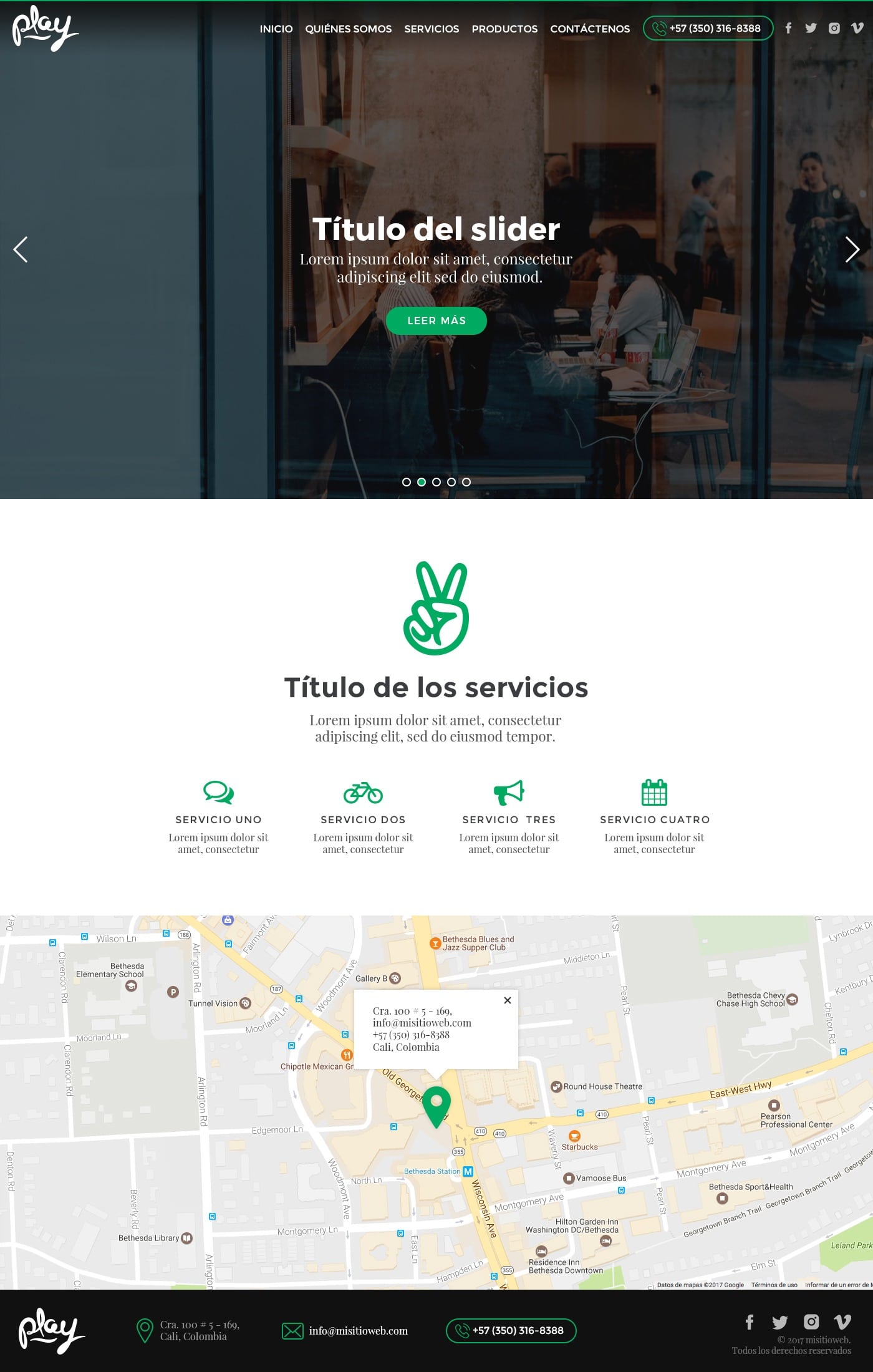 We provide WordPress hosting, and WordPress themes to business owners, member associations, government agencies, and nonprofit associations.
We help catapult you past the WordPress setup and configuration process so you can focus your time on publishing content. We help you get your WordPress website up and running in hours and minutes instead of weeks or months.
If you love WordPress but hate the process of getting started, then WPaaSP is for you.  It is fast, affordable, and reliable.
Websites are kind of like your lawn and garden, they need sprucing up once in a while.
Every time Firefox or Chrome puts out a new version of a browser, your website might need to be updated.  Every time a hacker tries to poke a hole into WordPress, you need a security patch.  Every time you think of a new feature or enhancement that would be really cool on your website, you need some assistance.